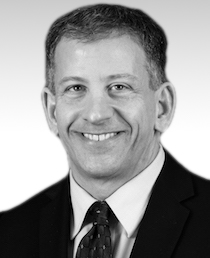 Daniel HoffmanFormer CIA Chief of Station
Cipher Brief Expert and former CIA Station Chief Dan Hoffman is on the ground in Helsinki filing question and answer dispatches for Cipher Brief members.  He has deep expertise in the region and speaks fluent Finnish. Here's a look at his first dispatch, hours before the summit is set to get underway:
The rest of this piece is Cipher Brief Level I Member Only content. It can be accessed via login or by signing up to become a Cipher Brief Member.
Cipher Brief Members engage in high-level conversations about national and global security issues every day. If you're not already a member, you should be
If you are experiencing any issues with signing up or signing in, please drop an email to [email protected].
​
We look forward to welcoming you to the community!