Closing the Gaps Before the Next War: The Army's New Sense of Urgency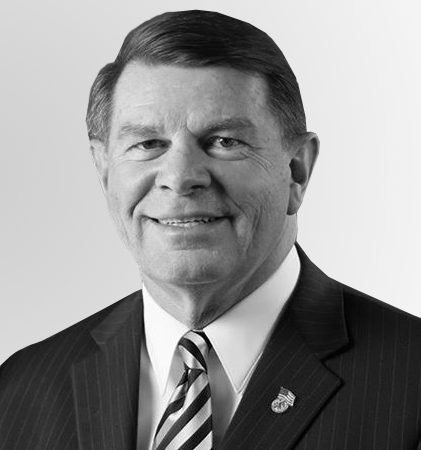 Lieutenant General Guy Swan III (Ret.)Former Commander, U.S. Army North
Close to six thousand people, including current military leaders and members of the defense industry, are gathered at AUSA's 2019 Global Force Symposium in Huntsville, AL this week.  The theme for this year's three-day event is 'Readiness for Multi-Domain Operations' and the idea is to explore the Army's quest to transition from an adaptive organization to one that leads with innovation by 2025 –  a mission that's called for in the latest Army Operating Concept. 
The Cipher Brief's Brad Christian (who is also an Army veteran) talked with AUSA Vice President, and Cipher Brief expert, Lieutenant General (Ret) Guy Swan, about the Army's top challenges, and what it needs to do in order to close the capability and readiness gaps relative to emerging near peer competitors.
This is Cipher Brief Level I Member Only content. It can be accessed via login or by signing up to become a Cipher Brief Member.  Joining this high-level, security-focused community is only $10/month (for an annual $120/yr membership). What a great and inexpensive way to Feed Your Need to Know….