Preparing for Iran's Next Move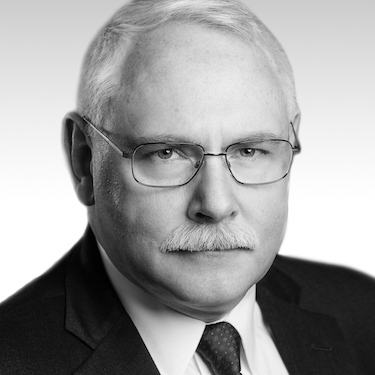 Norman T. RouleFormer National Intelligence Manager for Iran, ODNI
From The Cipher Brief's Open Source Collection newsletter, U.S. officials and Cipher Brief experts are warning U.S. businesses to remain vigilant as tensions between Iran and the U.S. continue. 
Christopher Krebs, director of DHS' Cybersecurity and Infrastructure Security Agency issued a warning over the weekend that "malicious cyberactivity" was on the rise just a day after news came out that the U.S. is carrying out cyberattacks against Iran in response to recent provocations.   
This comes as the United Nations Security Council holds closed door meetings on Monday to discuss the downing of a U.S. drone last week. 
The Cipher Brief spoke with former National Intelligence Manager for Iran at ODNI, Norm Roule, who is also a Cipher Brief expert, about understanding the impact of the latest moves by Washington.
This is Cipher Brief Level I Member Only content. It can be accessed via login or by signing up to become a Cipher Brief Member.  Joining this high-level, security-focused community is only $10/month (for an annual $120/yr membership). What a great and inexpensive way to Feed Your Need to Know….