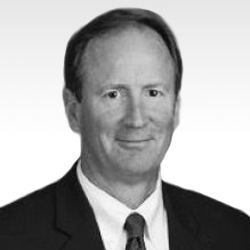 Rob DannenbergFormer Head of Security, Goldman Sachs
Tuesday's meeting between U.S. Secretary of State Mike Pompeo and Russian Foreign Minister Sergey Lavrov covered a wide range of issues, including arms control, the situation in Venezuela, Iran, North Korea, Syria, to name a few. 
The Cipher Brief reached out to expert, Robert Dannenberg, a 24-year veteran of the CIA and former head of the Office of Global Security for Goldman Sachs, as well as former director of International Security Affairs for BP to get his take.
This is Cipher Brief Level I Member Only content. It can be accessed via login or by signing up to become a Cipher Brief Member.  Joining this high-level, security-focused community is only $10/month (for an annual $120/yr membership). What a great and inexpensive way to Feed Your Need to Know….