Social Media: The Fifth Column in the Fifth Domain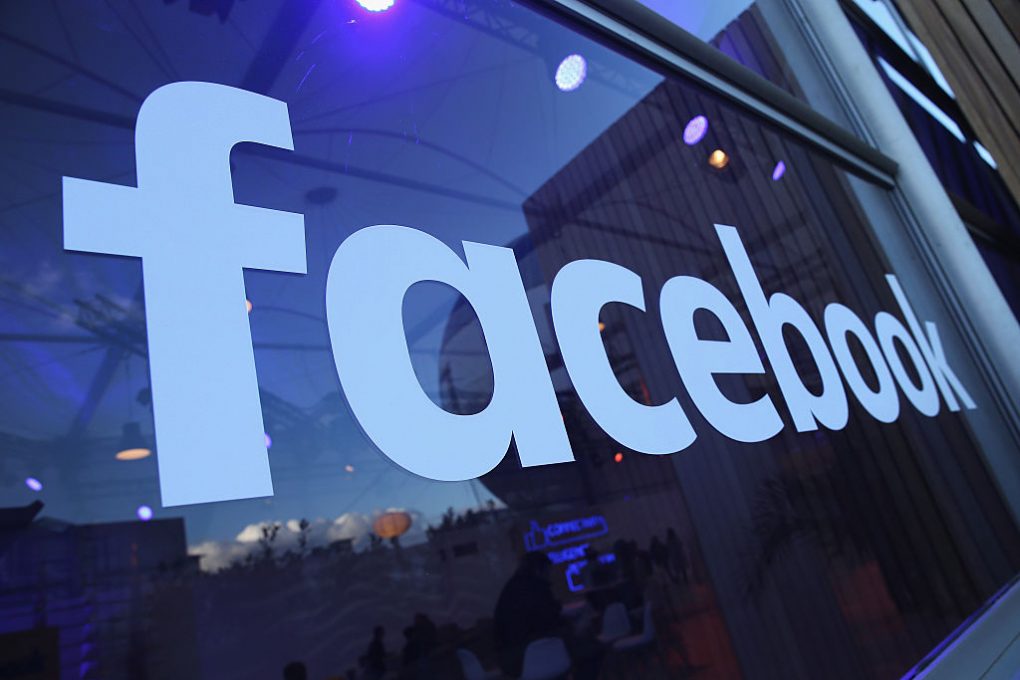 The key question as representatives from Facebook, Twitter and Google testify Tuesday and Wednesday before Congress is not how Russia used social media to interfere in last year's presidential election, but rather what role U.S. voters, the federal government and social media companies should play in building resiliency against such disinformation campaigns in the future. However, in the short-term, collaboration between the government and private industry to institute transparency of ads may minimize the impact of nefarious foreign actors.
While lawmakers are likely to criticize the social media executives for the exploitation of their platforms this week, the companies will likely respond that no private company should, in a free society, determine what is true and what is not. Social media, hailed as a powerful communication tool and a great equalizer by internet idealists, has also been clearly demonstrated as a critical element in amplifying deceptive narratives to susceptible audiences.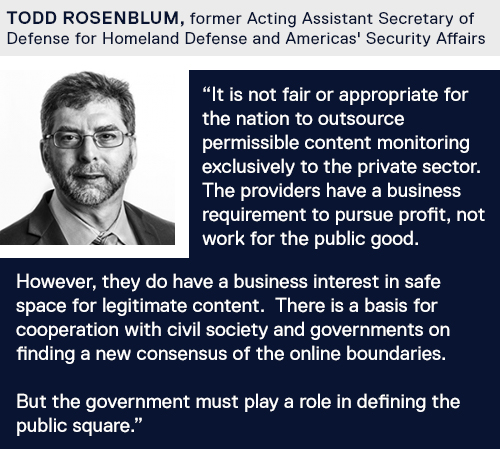 However, Russian use of these prominent internet platforms was merely one aspect of what was a much larger and more coordinated Russian effort to undermine faith in Western democratic institutions. Solving the social media problem will not solve the Russia problem, but experts agree that, given the continuing success of Russia's interference in U.S. politics, both the Kremlin and other nefarious actors will execute similar information operations against vulnerable open societies in the coming years.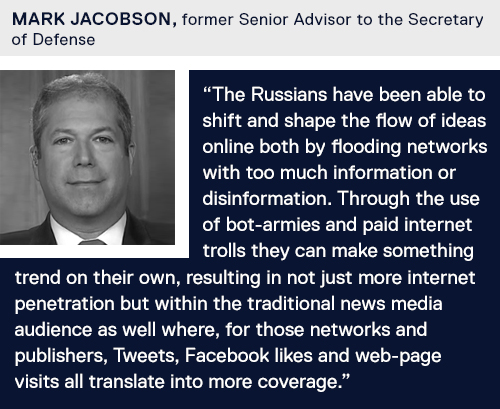 In the short-term, increased transparency of the sources and funding of ads on social media will minimize the risk of manipulation. Social Media companies have begun to implement this transparency, but online ads are often automated, making vetting and policing difficult.
Ultimately, informing users of potential disinformation may be the primary way to navigate the complex and easily-manipulated digital information landscape of the future. How consumers of news on social media can effectively distinguish fact from fiction will be the real bulwark against Russian disinformation, not the policing of content from privately owned platforms.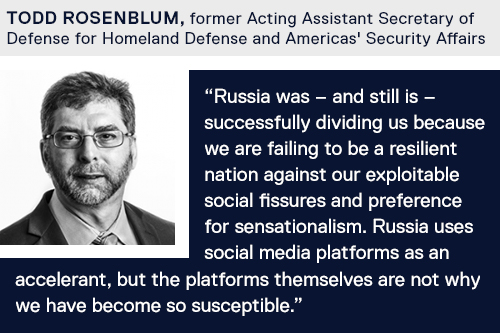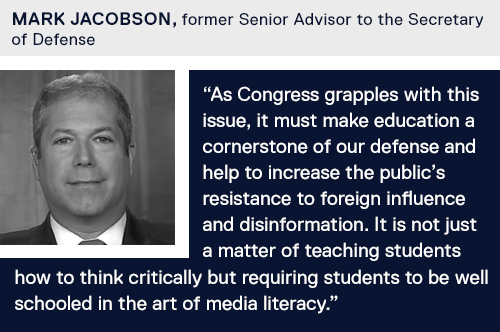 Twitter, Facebook, and Google did not respond to requests for comment.
Levi Maxey is a cyber and technology analyst at The Cipher Brief. Follow him on Twitter @lemax13.