Expert Commentary
Decertifying Iran 'Hands Tool to Iran Hardliners'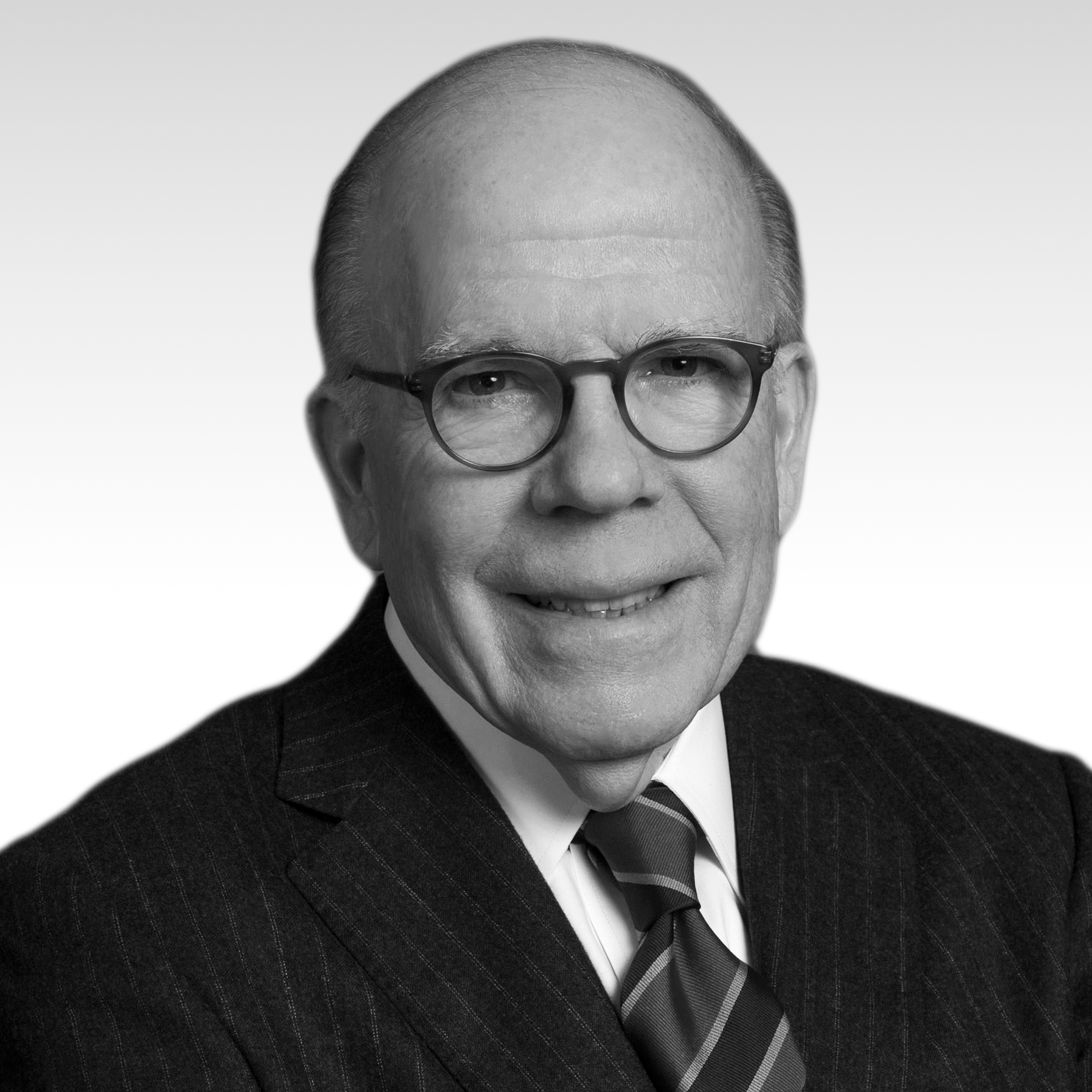 John McLaughlinFormer Deputy Director, Central Intelligence Agency
President Trump announced on Friday that he will not certify Iran's compliance to the Joint Comprehensive Plan of Action (JCPOA) nuclear deal. "We will not continue down a path whose predictable conclusion is more violence, more terror, and the very real threat of Iran's nuclear breakout." This move bounces the deal's future back to Congress, which can now decide whether to reimpose sanctions on Iran, essentially determining the future of the JCPOA. The Cipher Brief spoke with former Acting Director of the CIA and Cipher Brief Expert John McLaughlin, who tells that this sends a signal to countries around the world that the United States does not hold up to its agreements. 
The Cipher Brief: What impact does decertification have on the deal's future and effectiveness?
John McLaughlin: Unless Iran chooses to pull out, which I believe it will not, the decertification will not affect the deal immediately or directly.  What it will do is sow more divisiveness between the U.S. and the other parties — the UK, France, Germany, Russia, China, and the EU — none of whom believe decertification is justified, given that the International Atomic Energy Agency says Iran is in compliance.
It will also hand a tool to Iran's hardliners who attacked Iran's more pragmatic president Rouhani for entering the deal. Russia will point to Trump's decision to argue that the U.S. does not keep to a deal whereas Russia does (in this case). Trump's tossing to Congress the job of figuring out how to put more pressure on Iran will also deepen divisions there and needlessly distract from more pressing domestic concerns.
TCB: The President has long criticized the JCPOA and indicated Iran was not in compliance. Why did the President choose this moment to decertify the deal?
McLaughlin: He has recertified the deal twice and given his dislike of it, I have to assume he just didn't want to do it again. This also looks like a compromise between Trump and key advisors such as Secretary of Defense Mattis, Secretary of State Tillerson, and Joint Chiefs Chairman Dunford – all of whom oppose quitting the deal. Decertification allows Trump to claim he's been tougher than Obama and yet not slam the door entirely on the agreement.
TCB: The President indicated that this would be a far more comprehensive approach to Iran's behavior, rather than simply focused on the Iran's pursuit of a nuclear weapon. But, the JCPOA was always meant to be nuclear-focused. Do you think taking a comprehensive approach to Iran's behavior is more effective than focusing on one issue? Less effective? The same?
McLaughlin: There is nothing wrong with taking a more comprehensive approach on Iran.  But the United States could do this without involving the nuclear deal.  That is not a precondition for what Trump is calling for — urging Congress to enact new sanctions, working with allies to combat Iran's destabilizing activities in the Middle East and elsewhere.  In fact, injecting controversy about a settled issue will probably only complicate such efforts and diminish the chances for success.
TCB: Do you expect the United States to face a backlash in the Middle East – particularly in Syria?
McLaughlin: The backlash is probably most likely in Iran itself, whose political leaders were bitterly divided over whether to accept the deal. Hardliners argued that the U.S. could not be trusted to keep the deal; they will now crow they were right. President Rouhani, just reelected over a hard line opponent, will be on the defensive.  Moreover, Iranians tend to unite when under external attack, so Trump may end up driving Iranians together while driving allies apart.
TCB: The President mentioned that he had spoken to U.S. allies about this decision, including UK Prime Minister Theresa May. How do you think the refusal to certify the deal will impact the other signatories to the deal, both friendly and not (Russia)?
McLaughlin: The leaders of Britain, France, and Germany have already issued an unusual joint statement of concern about Trump's decision. Some have expressed the worry that it pushes [Iran] closer to Russia and China, which continue to support the agreement.
TCB: What signal does this send to other countries, particularly North Korea, about the United States' willingness to adhere to agreements and, at the same time, its resolve in the face of nuclear aspirations?
McLaughlin: The signal is obvious and loud: be careful what you agree to in diplomacy with the United States — it may not hold. This is particularly unfortunate in that diplomacy, backed by sanctions and deterrence measures, is probably the most promising avenue for dealing with North Korea —and the path most explicitly endorsed by Defense Secretary Mattis and Secretary of State Tillerson.