North Korea Brief II: Critical Allied Relationships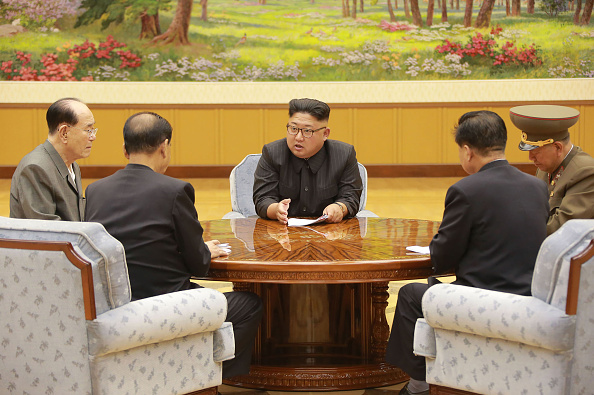 In part two of The Cipher Brief's Expert Briefing on North Korea, Ambassador Joseph DeTrani focuses on the critical relationships with allies and partners and how sometimes competing agendas need to come together in order to realize full North Korean denuclearization.
Ambassador DeTrani is former Director of the National Counter Proliferation Center and is former Envoy for Six Party Talks.  He has made numerous trips to the region since the Singapore summit earlier this summer and has met with South Korean, Chinese, Russian and Japanese counterparts.
In part two of our conversation, we focus on the relationships with allies and partners in getting North Korea to agree to complete and verifiable denuclearization.
This is Cipher Brief Level I Member Only content. It can be accessed via login or by signing up to become a Cipher Brief Member.  Joining this high-level, security-focused community is only $10/month (for an annual $120/yr membership).