Terrorists Stalk Dark Web for Deadlier Weaponry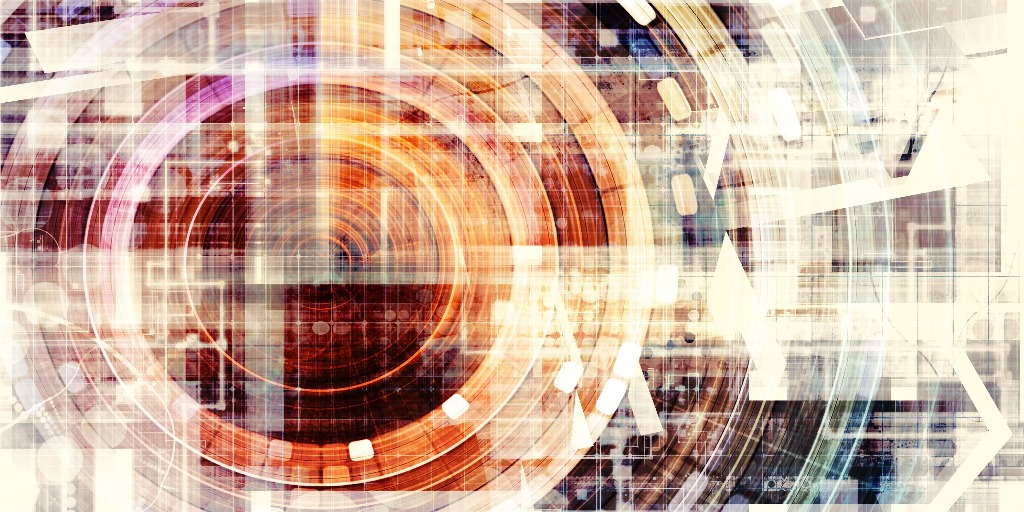 Bottom line: Terrorists are turning to the dark web's crypto-bazaars, social media channels and e-commerce sites to buy more coveted military equipment than the usual rocket launchers and AK-47s in the traditional black market. These digital black markets are also allowing terrorist organizations from Iraq, Syria, Libya and Yemen, as well as self-radicalized individuals in the West, to access a larger assortment of arms, explosives material and expertise from the comfort and anonymity of their home computers. 
This analysis is Cipher Brief Level I Member Only content. It can be accessed via login or by signing up to become a Cipher Brief Member.  Joining this high-level, security-focused community is only $10/month (for an annual $120/yr membership).
Cipher Brief Members engage in high-level conversations about national and global security issues every day. If you're not already a member, you should be.
If you are experiencing any issues with signing up or signing in, please drop an email to support@thecipherbrief.com.
We look forward to welcoming you to the community!