Members Only
Subscribe to read the full article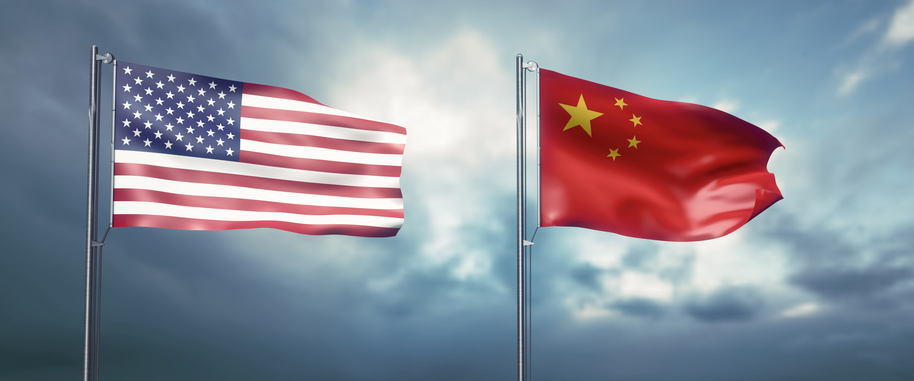 A lot has happened since China expert and Harvard Professor Graham Allison's best-selling book on China, Destined for War: Can America and China Escape Thucydides Trap was published in 2017.
Thucydides was a Greek historian who chronicled close to three decades of war between Athens and Sparta and documented patterns of behavior between ruling and rising powers.  In his book, Allison looked at centuries of conflict between ruling and rising powers, also looking for patterns in how powers challenged each other.
If one needed modern-day evidence of the conflict as it rises between ruling and rising powers, they could have found it in last month's worldwide threat report, delivered to the U.S. Senate Select Committee on Intelligence by the Director of National Intelligence.  Dan Coats and the leaders of the IC made clear that China is – hands down – the largest national security threat to the United States.
The Cipher Brief talked with Allison, who returned from China a few months ago, where he had meetings with Chinese officials about the current state of affairs, the U.S.-China trajectory and whether the two countries are any closer to the destined war Allison referred to in his book.  It might not make you feel better to hear that Allison says the U.S. and China are right on script.
On the go? Listen to the State Secrets Podcast with Graham Allison here.
This is Cipher Brief Level I Member Only content. It can be accessed via login or by signing up to become a Cipher Brief Member.  Joining this high-level, security-focused community is only $10/month (for an annual $120/yr membership). What a great and inexpensive way to Feed Your Need to Know….