Why the U.S. is Losing the War on Extremism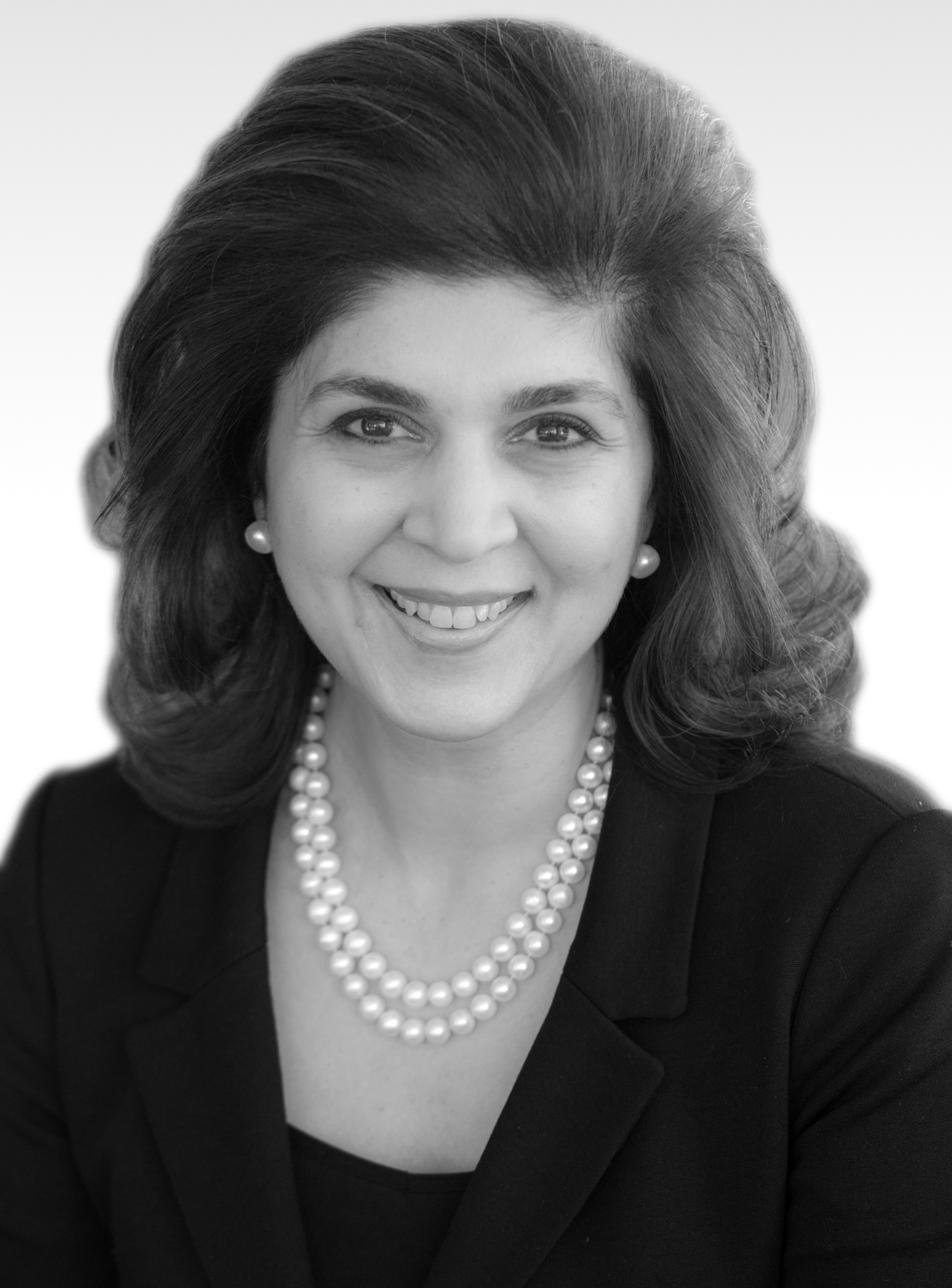 Farah PandithFormer Special Representative to Muslim Communities, U.S. Department of State
Extremist organizations are successfully preying on a rising generation of nearly one billion Muslim millennials in order to add to their ranks, according a new book published by Cipher Brief Expert Farah Pandith.
Pandith was appointed as the first female Special Representative to Muslim Communities by the U.S. State Department in a role that was created for her.  She's worked for multiple administrations on Middle East initiatives and believes that the U.S. is losing the fight against extremism and will continue to lose, unless an entrepreneurial team of experts comes together to address the issue in a radically different way.
How We Win: How Cutting-Edge Entrepreneurs, Political Visionaries, Enlightened Business Leaders and Social Media Mavens Can Defeat the Extremist Threat focuses on Pandith's grass roots plan for stopping the flow of extremist fighters by disrupting the recruitment process, something that she says will take the work of all of the above, to make any real progress.
The Cipher Brief talked with Pandith about her experiences talking with community leaders, private sector entrepreneurs and Muslim youth and what she thinks it will take to win the war on extremism.   
This is Cipher Brief Level I Member Only content. It can be accessed via login or by signing up to become a Cipher Brief Member.  Joining this high-level, security-focused community is only $10/month (for an annual $120/yr membership). What a great and inexpensive way to Feed Your Need to Know….