If Iran Responds: What Might Be Their Weapon of Choice?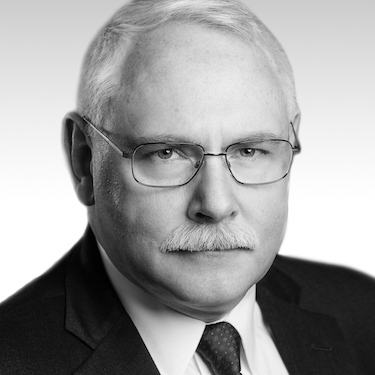 Norman T. RouleFormer National Intelligence Manager for Iran, ODNI
The U.S. re-imposed sanctions on Iran on Monday after pulling out of the JCPOA Agreement in May.  European allies responded by issuing a statement saying the nuclear agreement with Iran "is working."  
The reimposition of sanctions followed Iranian military exercises in the Gulf last week that U.S. officials largely interpreted as a show of strength and a reminder that Iran has the ability to close the Strait of Hormuz, if it desires. 
In a webcast on Monday for Cipher Brief members, the former National Intelligence Manager for Iran at the ODNI, and current Cipher Brief expert Norman T. Roule answered questions about the likely impact that reimposing sanctions will have on Iran and the likelihood that Iran will choose to retaliate.  This is a condensed and edited version of that conversation. 
With recent evidence of Iran's involvement in terrorist and cyber activities as well as a military show of strength, we asked Roule to talk about the likely form of retaliation, if Iran choses to take that path.
You can access additional Cipher Brief content by signing up to become a Cipher Brief Member.  Joining this high-level, security-focused community is just $10/month (for an annual $120/yr membership).
Cipher Brief Members engage in high-level conversations about national and global security issues every day. If you're not already a member, you should be.
If you are experiencing any issues with signing up or signing in, please drop an email to [email protected].
We look forward to welcoming you to the community!