Iran's False Narrative on Al Qaeda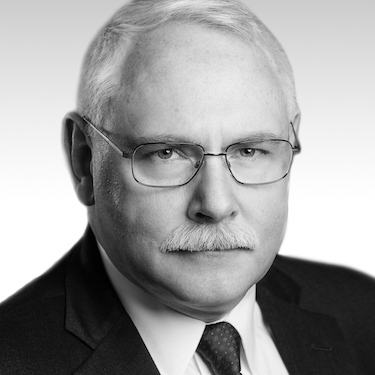 Norman T. RouleFormer National Intelligence Manager for Iran, ODNI
The United States and its allies routinely describe Iran as the world's leading state sponsor of terrorism.  Despite this designation, the regime proudly supports Hezbollah, Hamas, the Houthis and the brutal regime of Bashar al-Assad in Syria. Tehran funded, trained, armed and supported terror groups targeting U.S. military personnel in Iraq.  But the regime's relationship with Al Qaeda deserves attention.
Successive U.S. administrations have repeatedly included information in sanctions designations to show that Iran knowingly has enabled Al Qaeda to use its territory to expand its influence, to protect its operatives, and to sustain its operational effectiveness.
This is Cipher Brief Level I Member Only content. It can be accessed via login or by signing up to become a Cipher Brief Member.