In Story of Jihadi John, Don't Trust the Headlines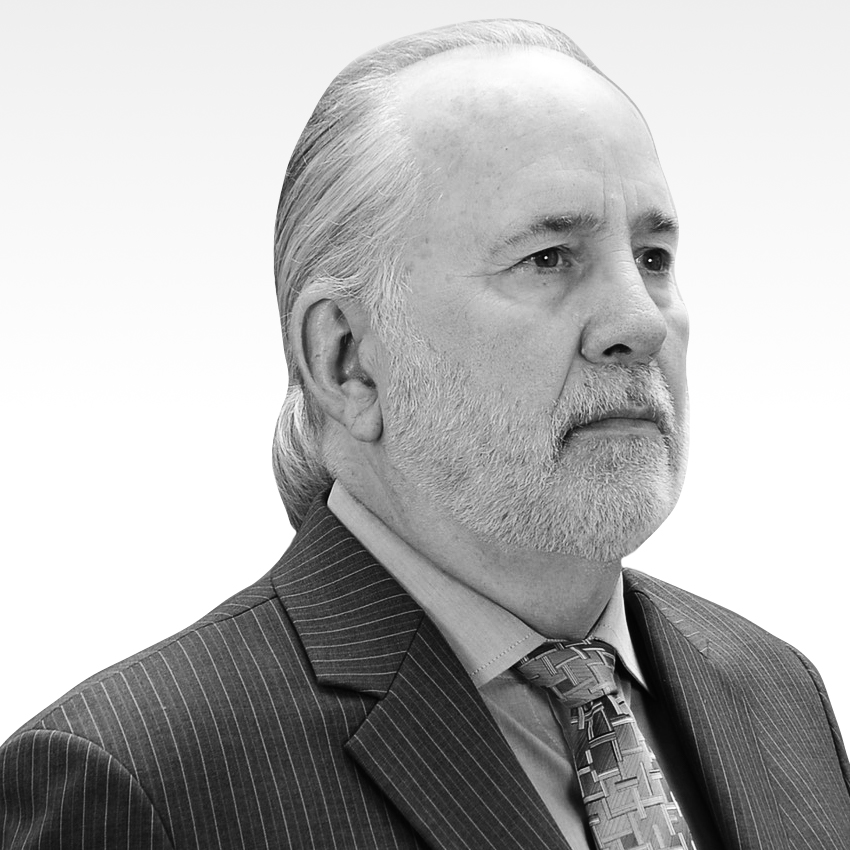 Doug WiseFormer Deputy Director, Defense Intelligence Agency
Cipher Brief Expert and former Senior CIA Officer Doug Wise writes that when it comes to the hunt for Jihadi John, the headlines don't tell the whole story.
"Almost a year ago, I was approached by an award-winning documentary director and lauded journalist, Richard Kerbaj.  He was seeking insight and background on Al Qaida in Iraq and ISIS for a documentary film he was going to make for British Channel Four.  The film was about the hunt for Mohammed Emwazi (known in the media as Jihadi John).  What I expected to be an hour or so interview with Richard turned into an intense, but satisfying, all-day affair.  I was pleased to support Richard's effort to tell the tale of Emwazi's brutality, the tragedy of those whom he murdered, and to give some voice to the voiceless officers who had done the hard, tough work to find, fix and finish this murderous terrorist.  I have not seen the film but reviews from London indicate that Richard and his filmmakers have done an outstanding job capturing this needed-to-be-told story."…
This is Cipher Brief Level I Member Only content. It can be accessed via login or by signing up to become a Cipher Brief Member.  Joining this high-level, security-focused community is only $10/month (for an annual $120/yr membership). What a great and inexpensive way to Feed Your Need to Know….