Prepping the President for the Helsinki Summit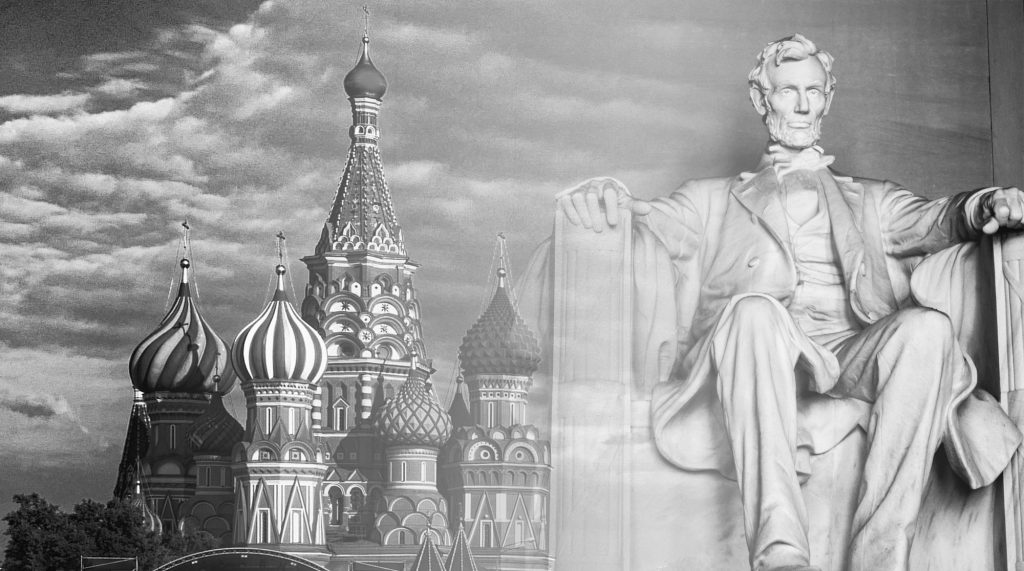 For decades, former secretary of state and White House chief of staff James Baker has touted his version of a salty military catchphrase as a good-government mantra: "Prior preparation prevents poor performance."
That doesn't necessarily apply to intelligence; even exquisite inputs from the CIA and other spy agencies cannot guarantee that policymakers will perform well at high-stakes events like summits. A whispered maxim in CIA is, "You can lead a policymaker to intelligence but you can't make him think."
Yet intelligence should be a part of every step of planning and executing meetings between US leaders and their counterparts—from the first inklings of a summit to the face-to-face session itself—to raise the odds of achieving favorable outcomes.
This is Cipher Brief Level I Member Only content. It can be accessed via login or by signing up to become a Cipher Brief Member.​
Cipher Brief Members engage in high-level conversations about national and global security issues every day. If you're not already a member, you should be.
If you are experiencing any issues with signing up or signing in, please drop an email to support@thecipherbrief.com.
​
We look forward to welcoming you to the community!