The High Cost of President Trump's Decision-Making Style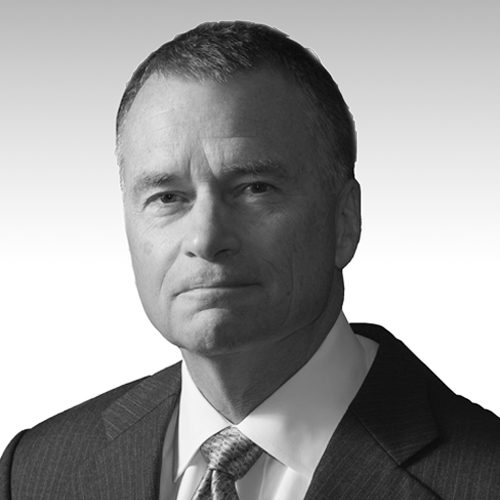 Admiral James 'Sandy' WinnefeldFormer Vice Chairman, Joint Chiefs of Staff
The Administration will start the new year with a new acting Secretary of Defense after President Donald Trump accepted James Mattis's resignation letter and moved up the date of his planned departure by two months. 
President Trump named Patrick Shanahan to take on the acting Secretary of Defense role while he looks for a permanent replacement.  That search, according to sources who talked to The Washington Post, will take place both in and outside the Pentagon.
While Mattis cited differences over the President's decision to pull U.S. troops out of Syria, Cipher Brief Expert and former Vice Chairman of the Joint Chiefs of Staff, Admiral James 'Sandy' Winnefeld, breaks down how President Trump's decision-making style is impacting the decisions of those who work for him.
This is Cipher Brief Level I Member Only content. It can be accessed via login or by signing up to become a Cipher Brief Member.  Joining this high-level, security-focused community is only $10/month (for an annual $120/yr membership).