The Network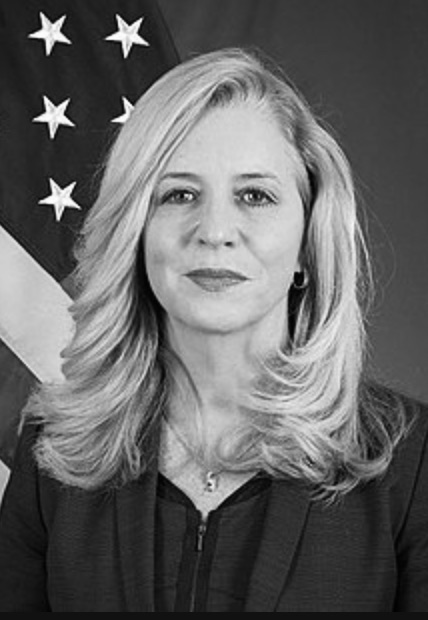 Ellen McCarthyFormer Asst. Secretary of State, Bureau of Intelligence and Research
Ellen E. McCarthy is former Assistant Secretary of State for the Bureau of Intelligence and Research.
Before her appointment by former President Trump, McCarthy served as President of Noblis NSP. Prior to joining Noblis, McCarthy spent 25 years in the IC, including serving as Chief Operating Officer of the National Geospatial-Intelligence Agency. From 2008 to 2012 she served as the President of the Intelligence and National Security Alliance (INSA), which supports government policy and programs relating to cyber security, counter intelligence, acquisition, and homeland security.
From 2004 to 2008, Ms. McCarthy was the Director of the Human Capital Management Office and the Acting Director of Security in the Office of the Under Secretary of Defense for Intelligence (OUSD(I)). At DoD, she focused on policy development and strategy relating to intelligence reform, resource management, acquisitions, collection authorities, and personnel. Ms. McCarthy also served the Director of Intelligence Operations, Strategy, and Policy for the United States Coast Guard (USCG) and played a critical role in moving the USCG intelligence program into the IC, establishing Maritime Intelligence Fusion Centers, expanding USCG attaché presence worldwide, and establishing new intelligence and law enforcement collection capabilities.
Ms. McCarthy started her government career as an all source intelligence analyst at the Office of Naval Intelligence and at Atlantic Fleet. Before joining the IC, she served as a technical research analyst at the Institute for Defense Analysis supporting the Strategic Defense Initiative Organization.