The Network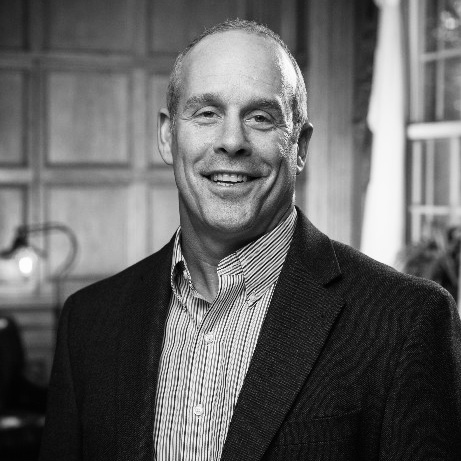 Rob LivelyCommand Sergeants Major (Ret) U.S. Army Special Operations
Rob Lively retired after 28 years of military service, as the Command Sergeants Major of a Special Missions Unit within The United States Army Special Operations Command at Fort Bragg, North Carolina.
As an experienced and proven leader, Rob has operated and led teams and organizations in the most demanding, diverse, and challenging environments. Rob was able to lead and influence from the tactical to the strategic and do so across the boundaries that often exist between services, militaries, agencies, and countries. Rob culminated his Army service at the highest enlisted rank and in the most competitive noncommissioned officer position, retiring as Command Sergeants Major (senior enlisted leader) for the Army's most elite unit.
Rob upheld an accomplished decorated military career where he performed and led in the most dangerous and active war zones. As a geopolitical subject matter expert, he regularly briefed and provided recommendations to the U.S. Government's most senior military and political leadership while also cultivating critical relationships with foreign, civilian, and military leaders in support of U.S. national security objectives.
Rob currently serves on the Board of Directors for Patriot Defense Group. He is a consultant for several companies including TIGNUM, a world leader in helping executives become sustainable high performing leaders. Rob founded (with his wife Kathy) The Unit Foundation and he serves as President of the Board of Directors. Rob and his family founded and lead the Union Pines High School Leadership Scholarship Fund which provides college tuition to seniors who demonstrate high potential as leaders. Rob is also a sought-after leadership speaker who shares his leadership and life lessons to diverse audiences all over the world.
Rob and Kathy have been married for 31 years and live in Vass, North Carolina.