It seems we can't find what you're looking for. Perhaps searching can help.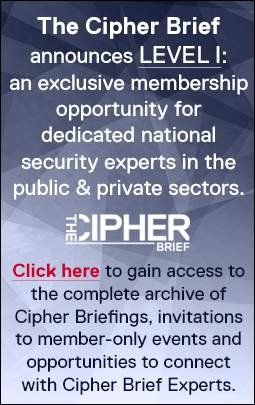 Network Spotlight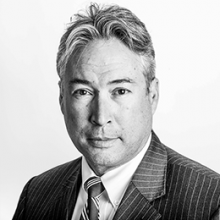 Kevin Hulbert
Kevin Hulbert is a former senior intelligence officer in the CIA's Directorate of Operations who retired in June 2014.  He is currently the President of XK Group.  Kevin served multiple overseas tours as CIA Chief of Station and Deputy Chief of Station.
Read More
The Cipher Daily Brief
Get a daily rundown of the top security stories delivered to your inbox Monday through Friday with exclusive briefs and columns on what matters most to you and your organization.
SIGN UP FOR The Free Newsletter
Sign up