Latest From The Cipher Brief Daily podcasts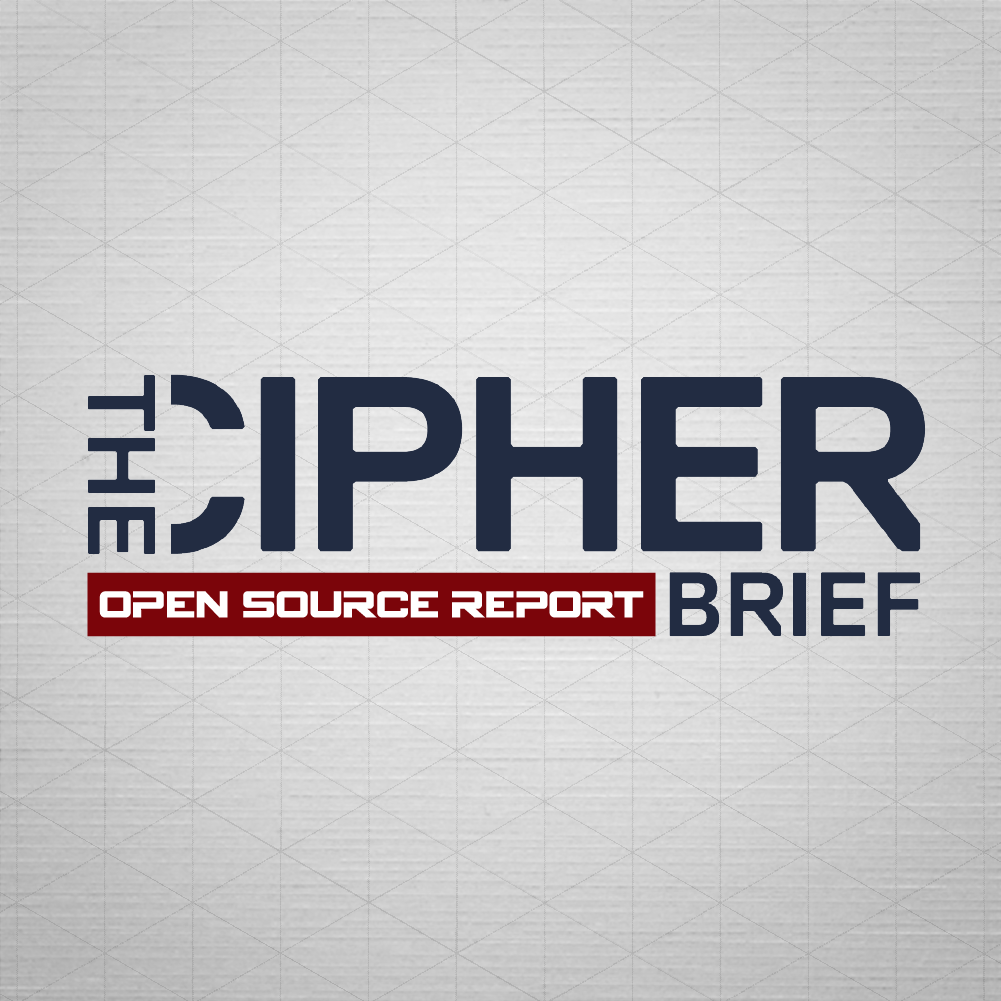 The Open Source Report for Friday, April 9, 2021
In this episode: Senate introduces the 'Strategic Competition Act of 2021'; New China sanctions from Biden Administration; $715 billion pentagon budget for coming year; Prince Philip dies at 99; U.S. sends ships to Black Sea; China's 2nd carrier readies for open ocean tests; More attacks in Nigeria kill 11 soldiers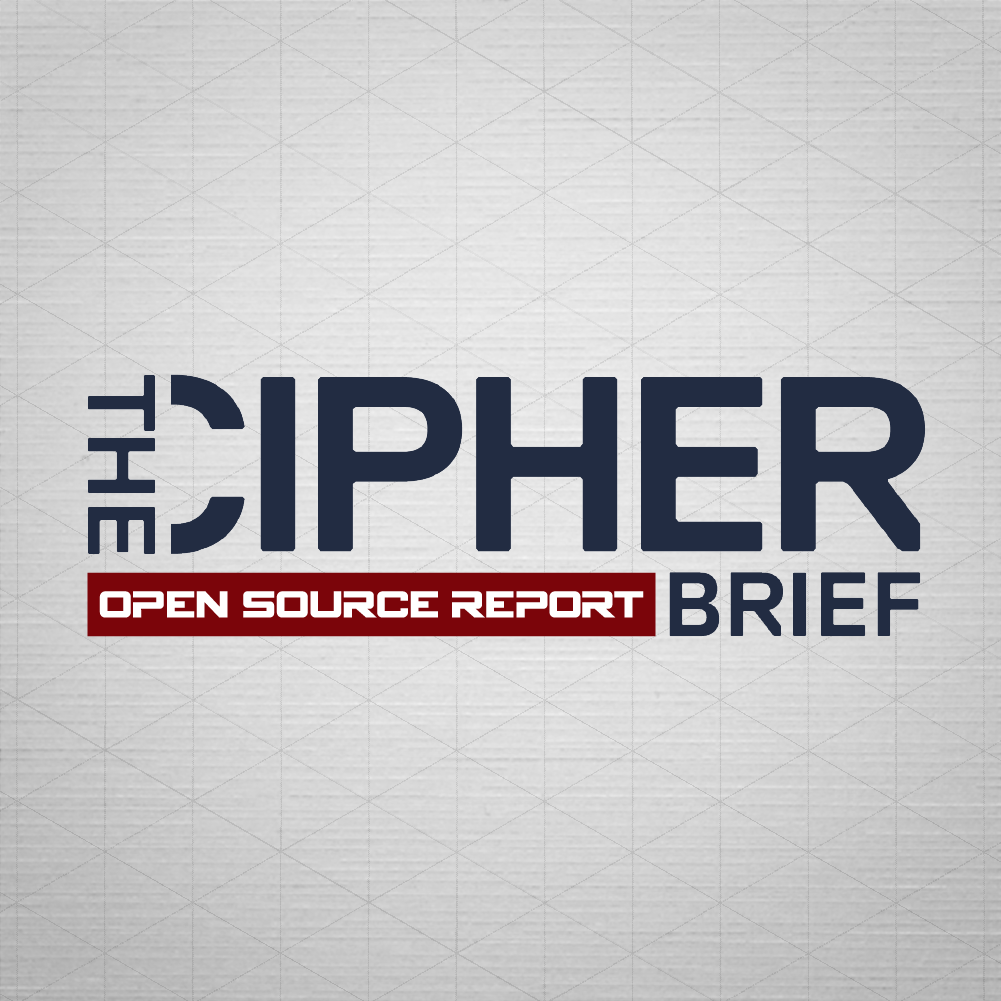 The Open Source Report for Thursday, April 8, 2021
In this episode: U.S. unlikely to rejoin Open Skies Treaty; U.S. warns China against attacking Philippines; Tensions ratchet up in South China Sea; Russia and Pakistan meet on Afghanistan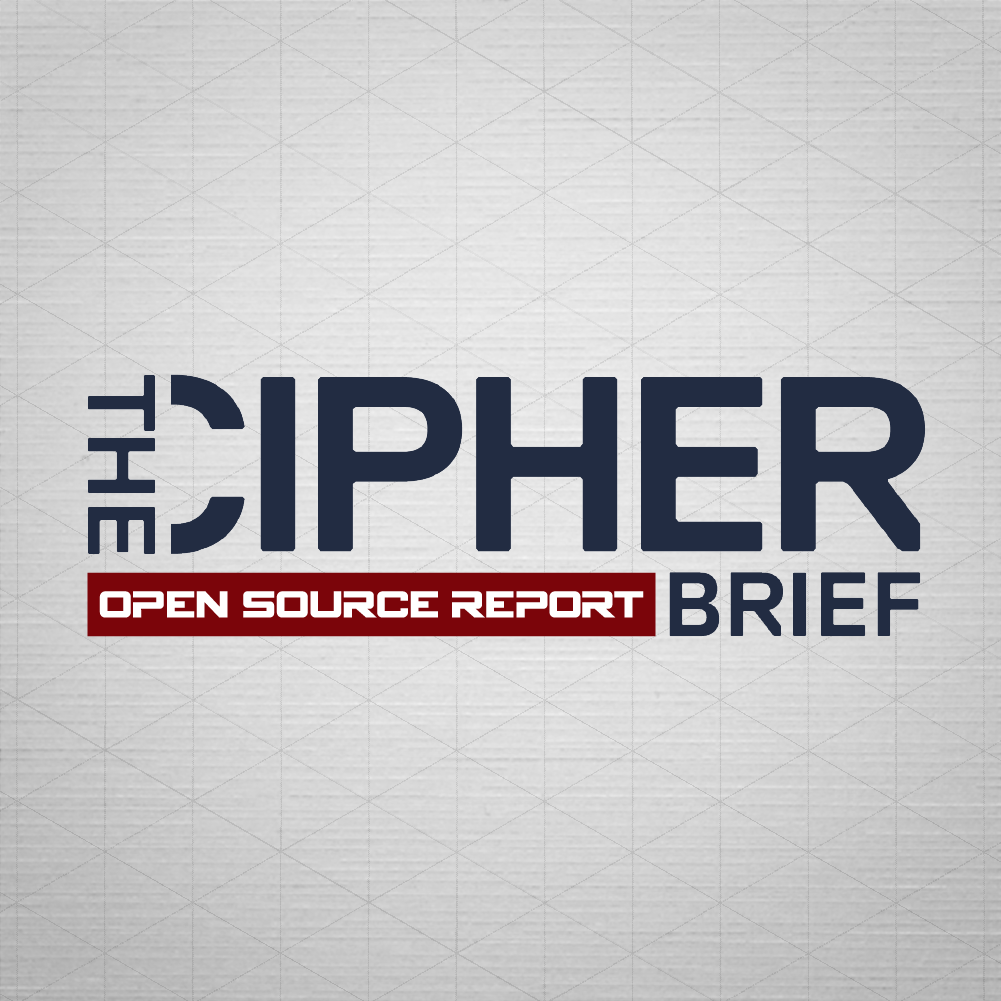 The Cipher Brief Open Source Report for Wednesday, April 7, 2021
In this episode: Taiwan's foreign minister says Taipei will fight to the end if China invades; China says it will mount a robust response if the U.S. boycotts the 2022 Winter Olympics in Beijing; Attacks continue in Sub-saharan Africa; Talks break down with no progress over the Ethiopian Dam project.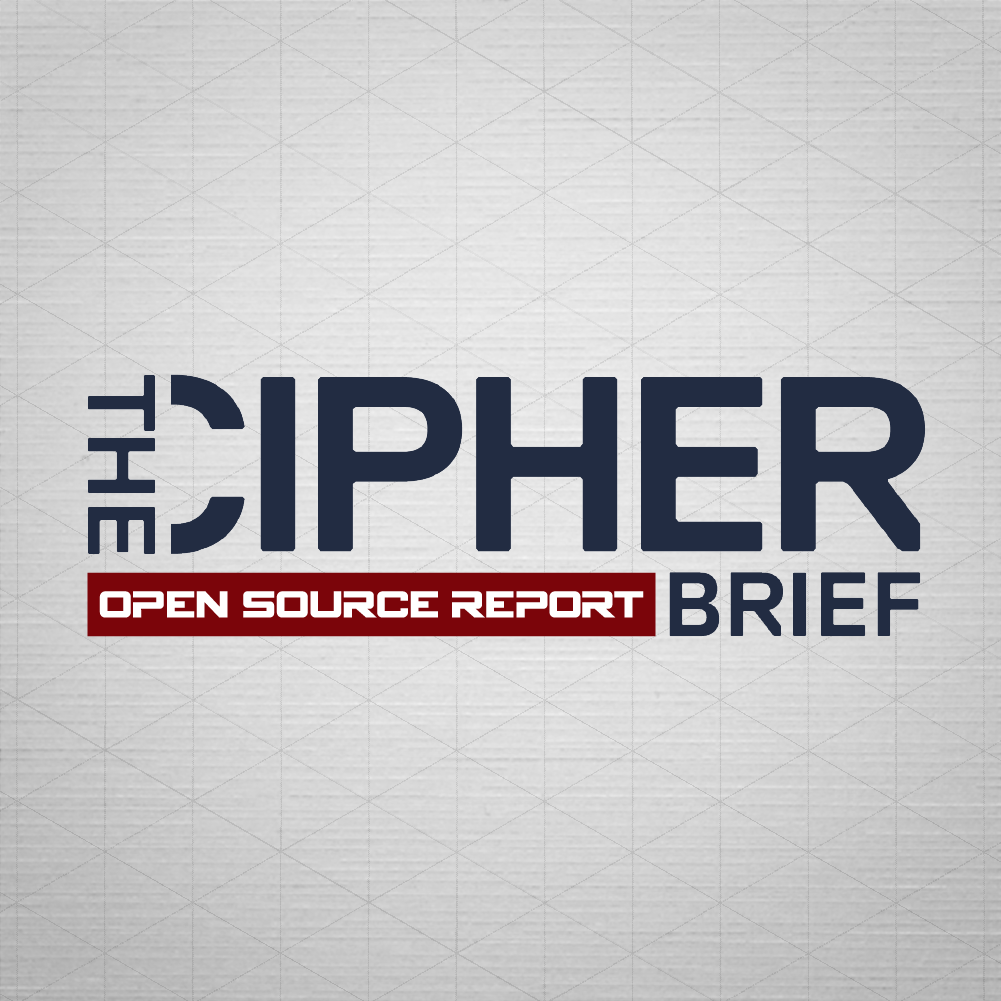 The Cipher Brief Open Source Report for Tuesday, April 6, 2021
In this episode: The U.S. blind spot on cyber; Russian advances in the Arctic and Space; Navalny health crisis and Ukrainian tensions on the rise; Chinese carrier group operating near Taiwan while U.S. Theodore Roosevelt carrier enters South China Sea and coordinated attacks free 1800 prisoners in Nigeria.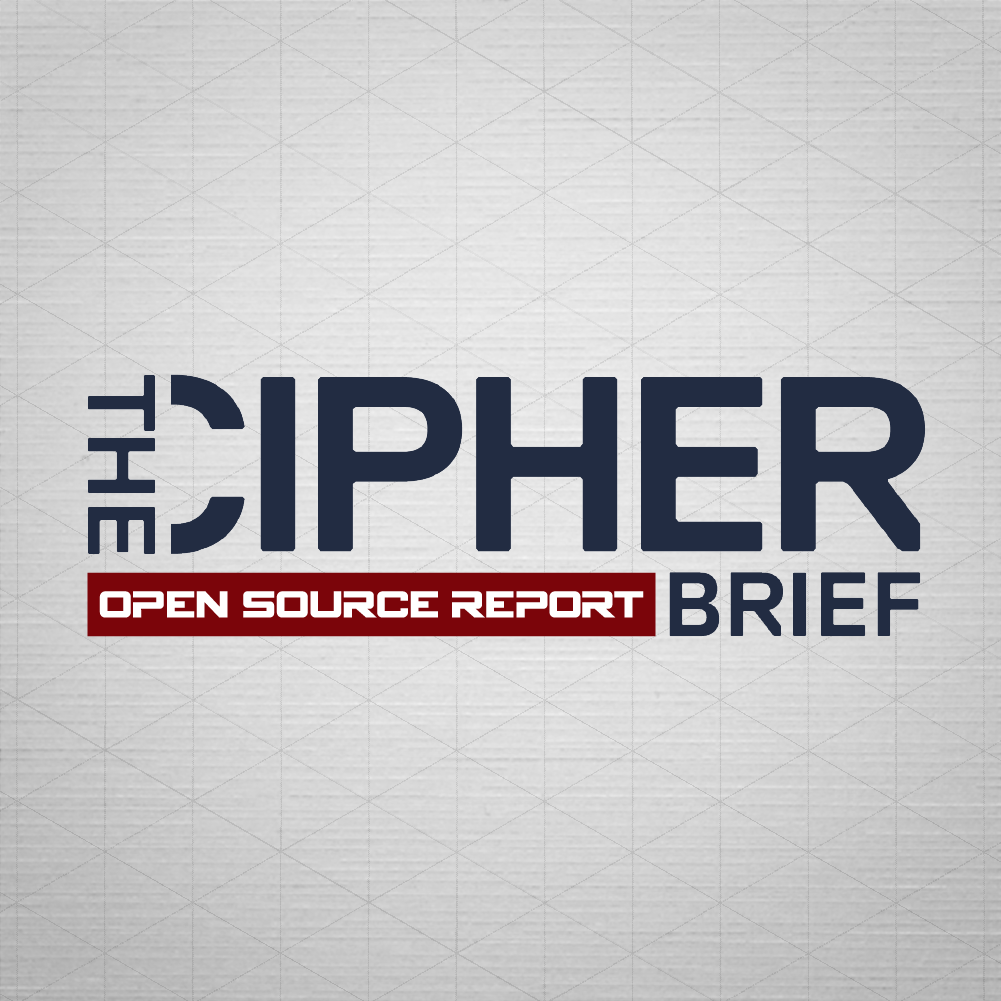 The Cipher Brief Open Source Report for Monday, April 5, 2021
The best way to spend 5 minutes and get briefed on the day's top national security stories. Brought to you by The Cipher Brief.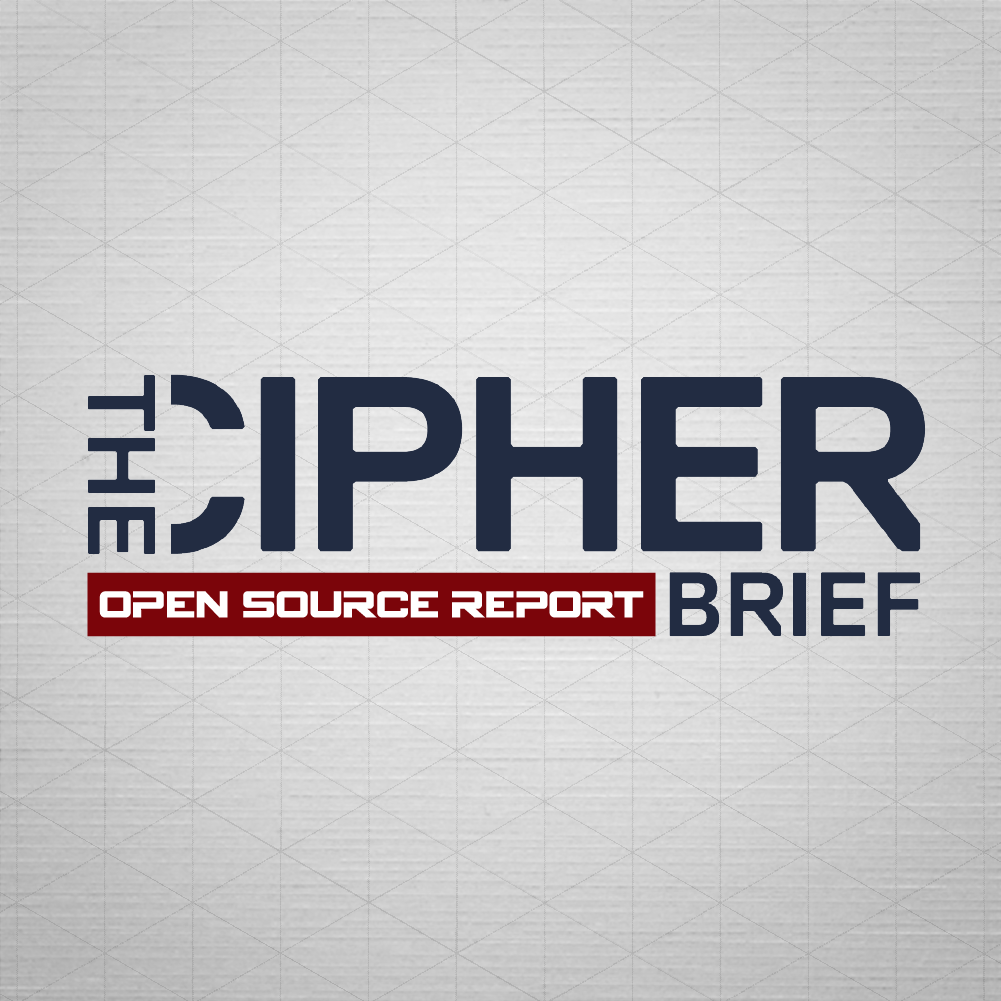 The Cipher Brief Open Source Report for Friday, April 2, 2021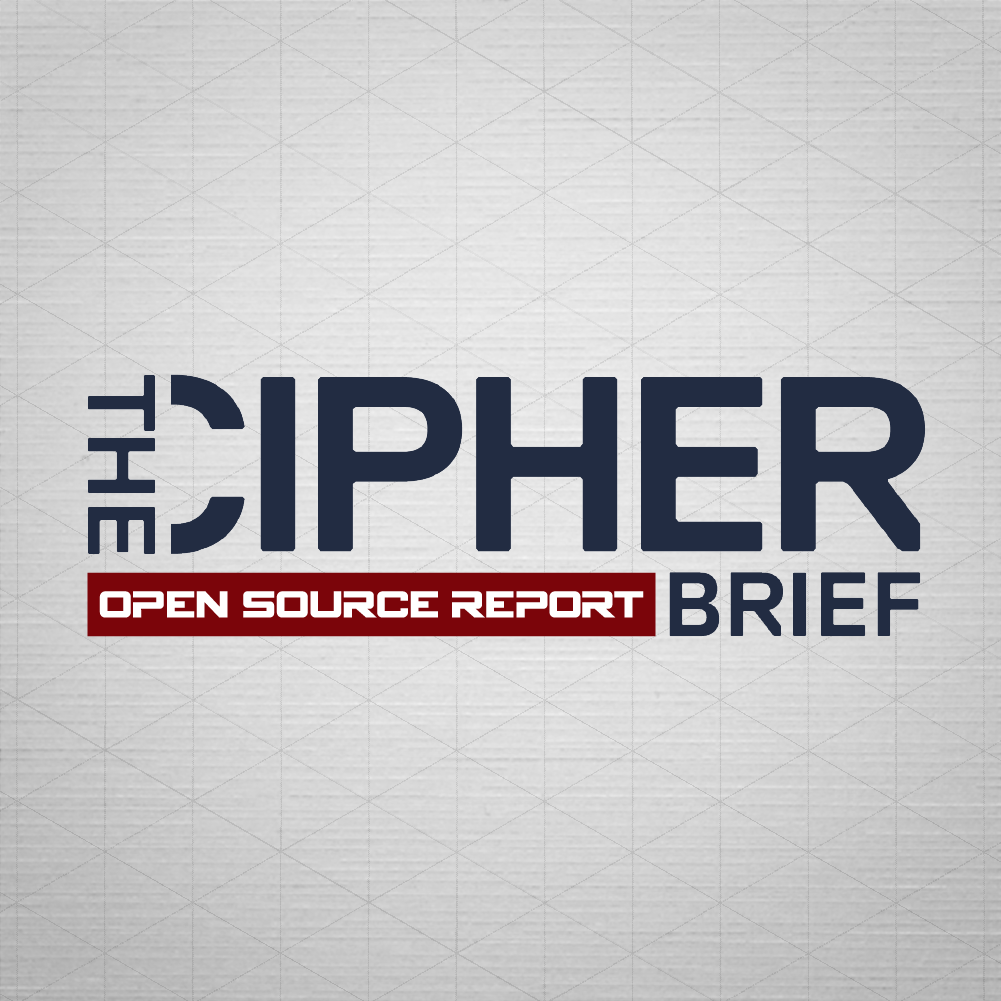 The Cipher Brief Open Source Report for Thursday, April 1, 2021
UN Envoy warns of 'Imminent Bloodbath' in Myanmar while China applauds ASEAN 'hands off' policy towards Myanmar | Russia says troop buildup along Ukraine border 'defensive' in nature and U.S. European Command goes to high alert | Philippines say China's flotilla is spreading.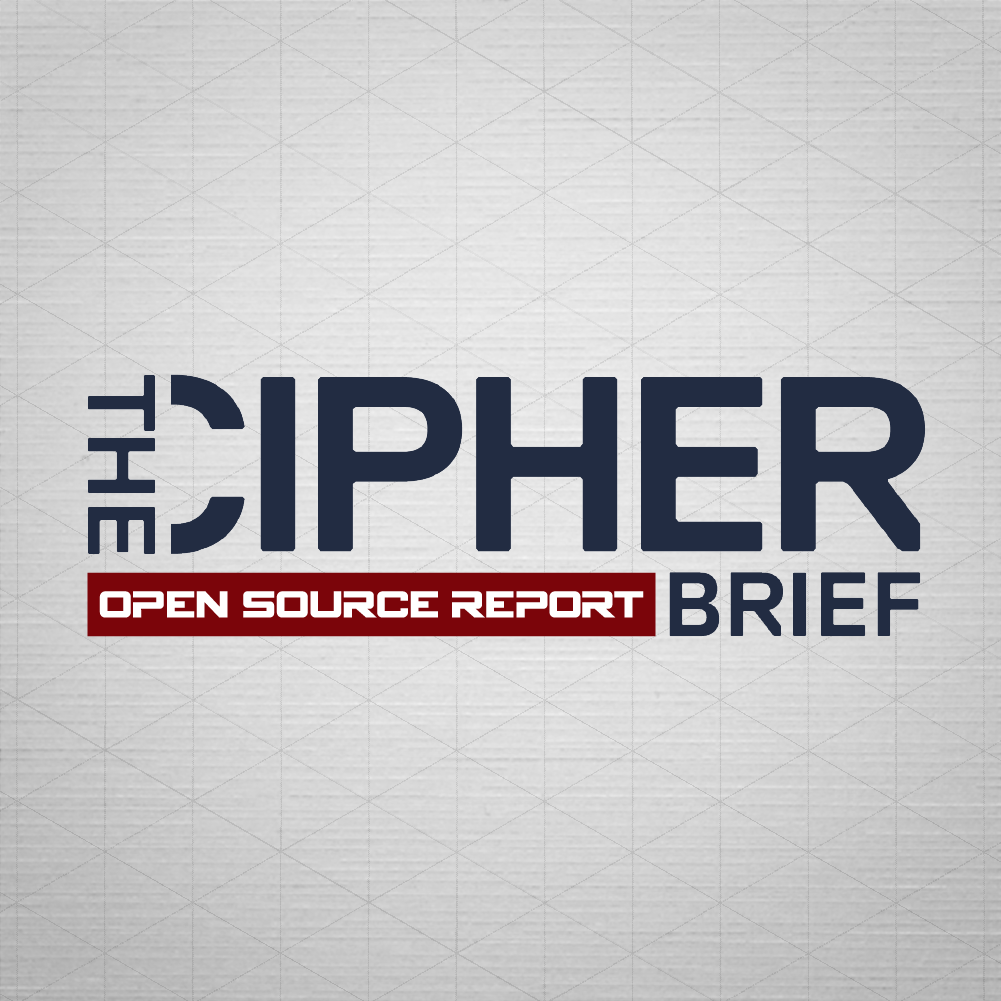 The Cipher Brief Open Source Report for Wednesday, March 31, 2021
This is the Cipher Brief's open-source daily report specifically focused on global events that are driving the national security narrative. We break down what's happening in the world the way intelligence agencies do, and you don't even have to wait for a security clearance for this one. You can find links to all of the original source reporting in The Cipher Daily Brief, a free newsletter available at www.thecipherbrief.com.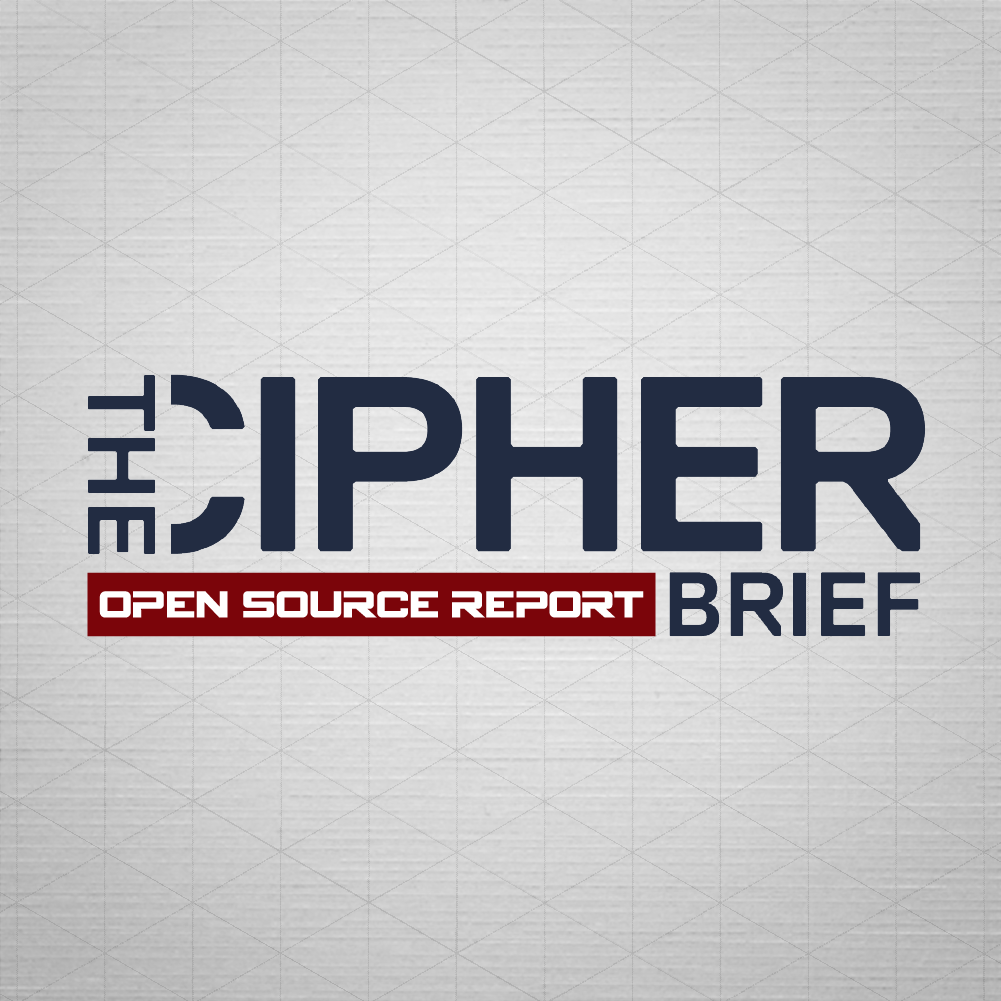 The Cipher Brief Open Source Report for Tuesday, March 30, 2021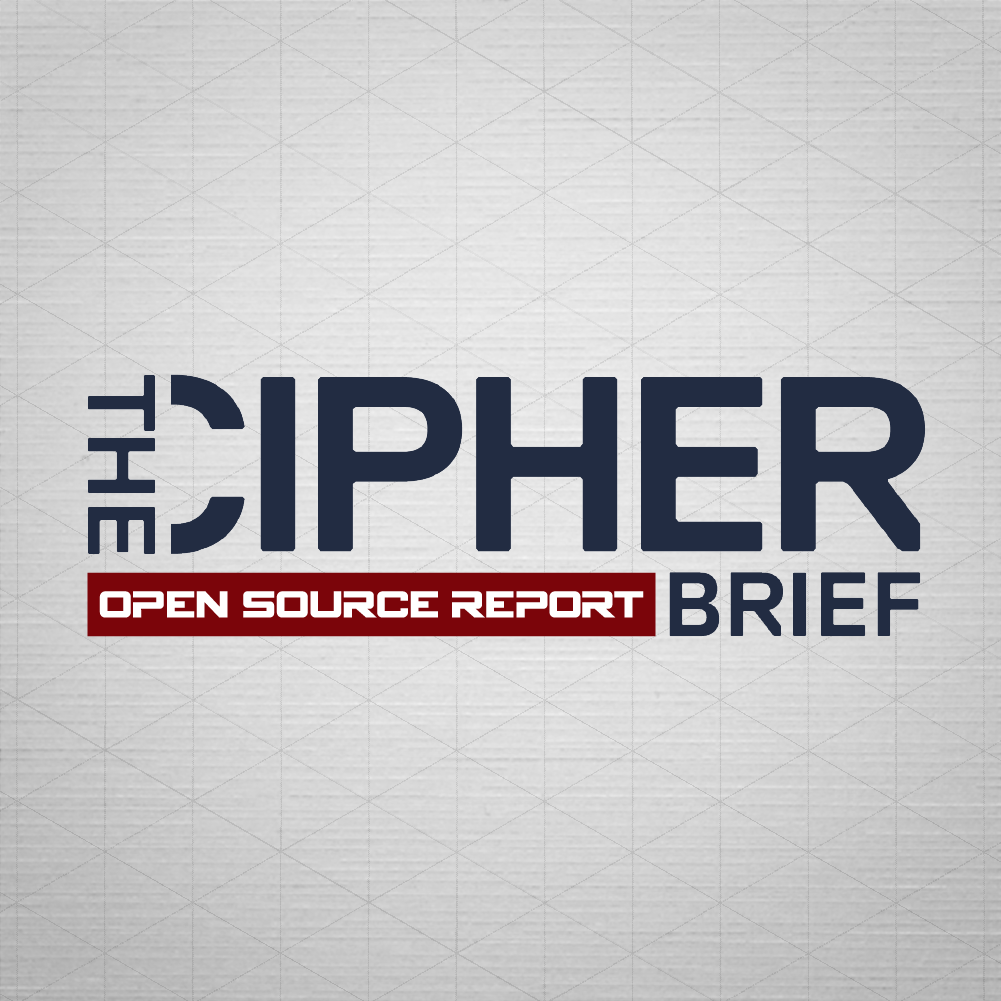 The Cipher Brief Open Source Report for Monday, March 29, 2021