The Network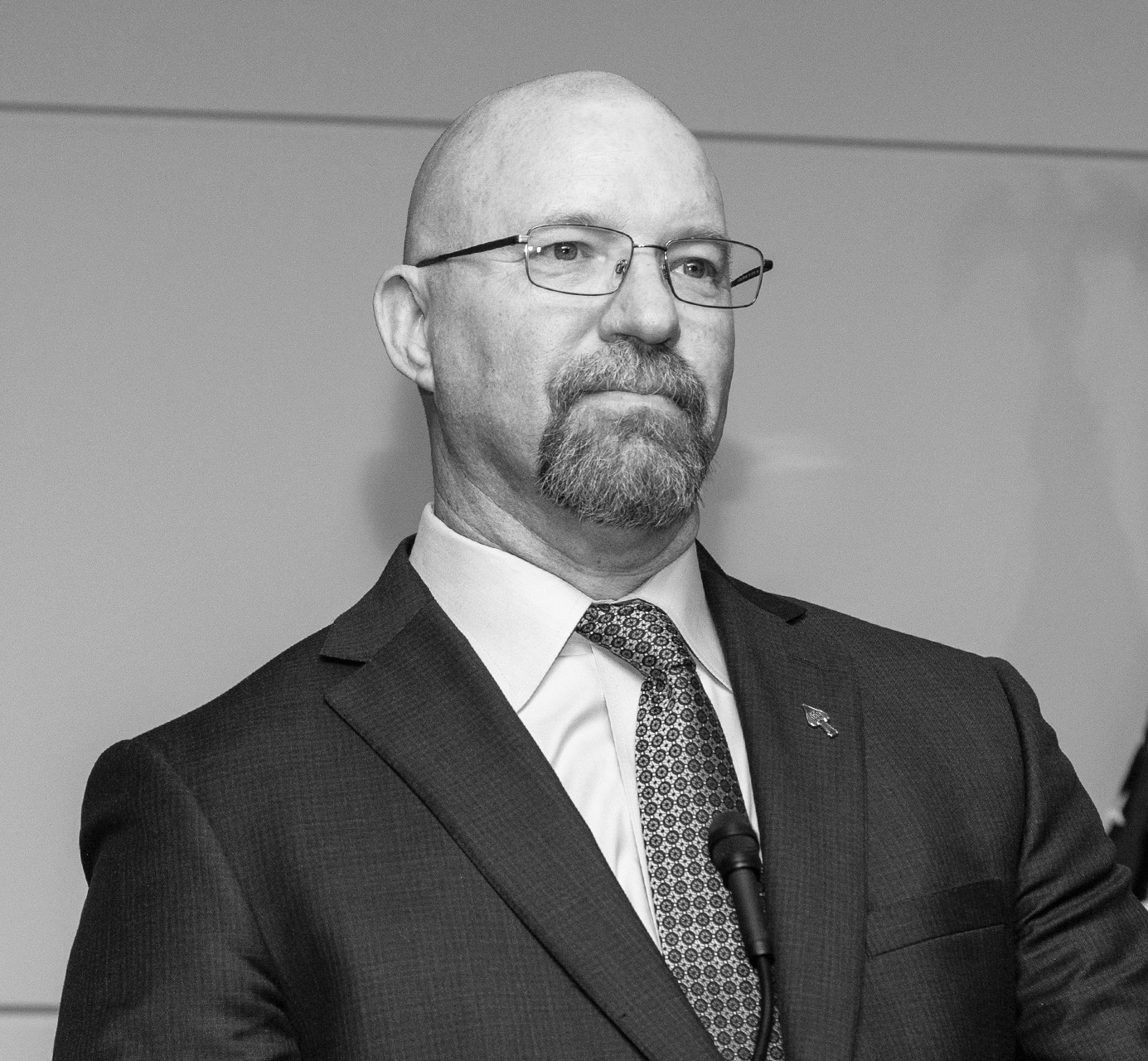 Brigham BechtelFormer CIA Chief of Station
Brigham Bechtel served over 30 years in the United States intelligence community. A Navy veteran who spent time as an enlisted and commissioned naval cryptologist, Brigham retired from the Central Intelligence Agency (CIA) in 2017, after over 26 years as a staff officer working as both an analyst and then in operations with positions as Chief of Station and of bases in south Asia, Africa, and the Middle East.
Brigham has multiple awards for his work including the Career Intelligence Medal, Meritorious Unit Citations for unit's he led, and National Intelligence Award.
Brigham works for Coverent and serves at Navigators Global as a Senior Strategist -Security, Defense, & Space. He is also the founder of Pelorus Consulting, LLC.
He is a 1989 graduate of St. John's College in Annapolis Maryland and is a member of the Cosmos Club and its International Affairs Committee.