Dead Drop: March 30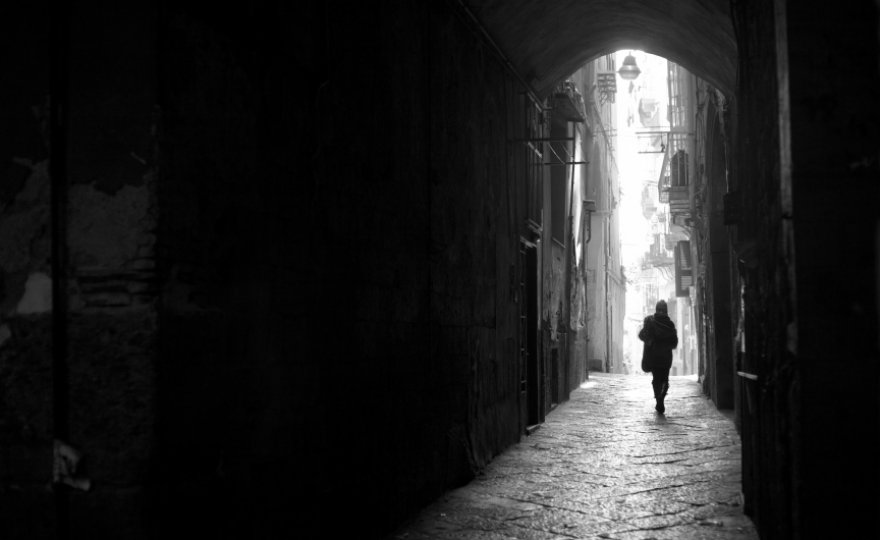 H.R. HEAVE HO TIMELINE: Lt. Gen. H.R. McMaster's eventual departure as National Security Advisor did not come as a surprise. There were lots of rumors that the three-star general's days in the West Wing were numbered. But the exact timing of his axing was a bit of a shock. The consensus tick-tock timeline reported in places like Axios went like this: On Thursday, March 22, the president met with NSC candidate John Bolton at the White House. Later that afternoon, President Donald Trump supposedly informed McMaster that he was out. Around 5 p.m. that day, senior communications officials at the White House learned of the move – although they reportedly heard rumors all day long that something was up. Then at 6:26 p.m. Trump tweeted the announcement that McMaster was out and Bolton was in. But here is an interesting twist. We that we hear that the Saudi Crown Prince Mohammed bin Salman, (AKA "MBS") who met with Trump at the White House on Tuesday, March 20th, told several people at social events on Wednesday that the president confided to him the previous day that Bolton would replace McMaster. So, it looks like MBS may have been informed before HRMcM. The Dead Drop has also been told that Bolton has, until recently, served as an adviser for various Saudi Arabian private entities. If so, the Kingdom is probably happy with the change of leadership at the NSC.
BOLTON BUDS: Soon after word was out that a new National Security Advisor coming on board on April 9, there were stories saying John Bolton intends to "clean house" at the NSC, getting rid of some holdover staffers from the previous national security advisor's team, and the one before that, and the one before that. If that happens, who might he bring in? One guess we have heard if Fred Fleitz, a former CIA analyst who was Bolton's chief of staff when Bolton was Under Secretary of State for Arms Control and International Security Affairs.
IT IS ALL DOWNHILL FROM HERE: L. Paul "Jerry" Bremer III, former diplomat and man with three first names, gained his greatest fame as the controversial head of the Coalition Provisional Authority in Iraq from 2003 to 2004. It was he who issued CPA Order Number 1, 15 years ago, directing the "De-Ba'athification of Iraqi Society" which some people think started the slippery slope toward anarchy in post-Saddam Iraq. What has he been up to since then? The website Task and Purpose tells us that for the past several years, the 76-year-old Bremer has been a ski instructor at the Okemo Mountain Resort in Vermont. No, really.
POCKET LITTER: Bits and pieces of interesting /weird stuff we discovered:
NETWORK NEWS: Not a day goes by when members of The Cipher Brief Network aren't making news. Here are just a few examples from this week:
WHAT'S ON THEIR NIGHTSTAND? (Our contributors tell us about what they're currently reading)
"With all the technical tools available to us it is easy to de-emphasize the value of real world observation and field research. David J. Danelo's 'The Field Researcher's Handbook: A Guide to the Art and Science of Professional Fieldwork' reminds us that all we know about the world shouldn't be observed via a computer monitor. As John le Carré once penned, 'A desk is a dangerous place from which to watch the world.'"
Cipher Brief Cyber Advisor Matt Devost
IF YOU SEE SOMETHING, SAY SOMETHING: Got any tips for your friendly neighborhood Dead Drop? Shoot us a note at TheDeadDrop@theCipherBrief.com or TheCipherBrief@protonmail.com.