Latest State Secrets podcasts
State Secrets is a weekly interview podcast featuring Cipher Brief experts and national security leaders.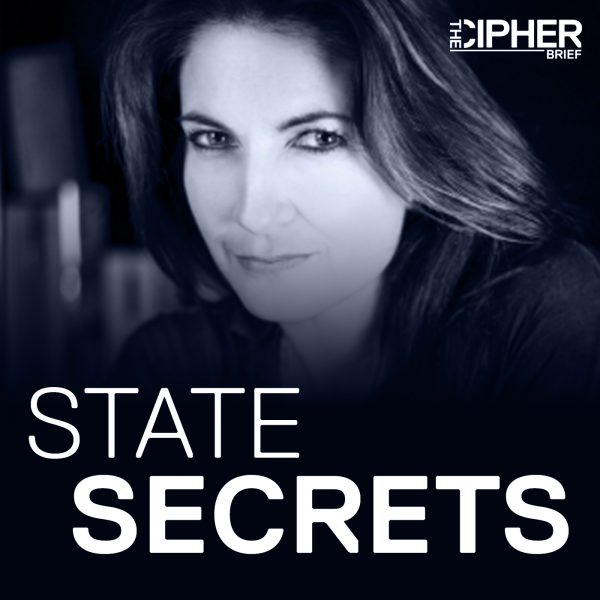 The Fifth Domain with Richard Clark
Richard Clarke has been on the cutting edge of terrorism and cyber issues for quite some time.  He served more than 30 years in government and was the first White House official tasked with taking charge of U.S. cybersecurity policy.  He's written eight books, half fiction, half non-fiction and his latest book, 'The Fifth Domain: Defending Our Country, Our Companies and Ourselves in the Age of Cyber Threats' was written with Robert Knake, who served as director for cybersecurity policy at the White House from 2011-2015.  Today both men serve as cybersecurity consultants, advising corporations and investors on cyber-related issues.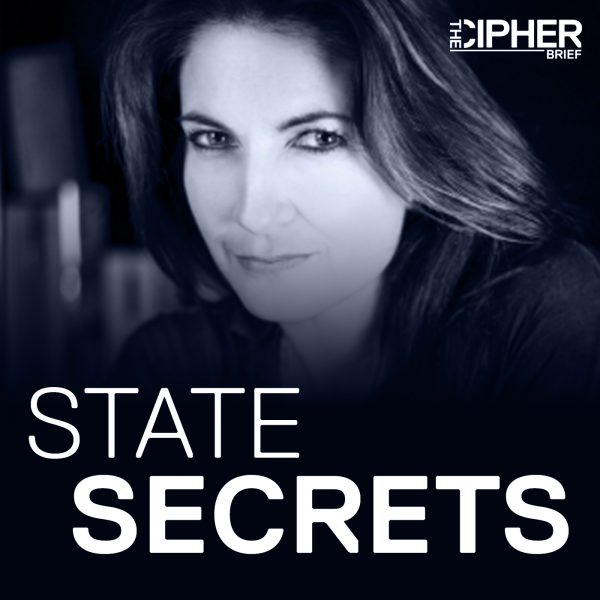 JJ Green, National Security Correspondent, WTOP
If you've done any reporting on national security issues in Washington DC, you already know JJ Green. He's been covering national security for the city's most popular radio station for 15 years now. As you can imagine, he's seen a lot of changes in that time. I sat down with JJ recently in Washington to talk about how national security reporting works, how reporters and correspondents gain access to news and policy makers and how a they navigate the sometimes tricky task of getting the story right, and getting the story first. The one thing JJ and I both agreed on – is the fact that the job is harder today than at any time in recent memory. Every administration comes in with 'gatekeepers' – they are the staffers who decide which reporters get access to decision makers and which do not. Which reporters get called in for background briefings, and which reporters get those exclusive one-on-one sit downs?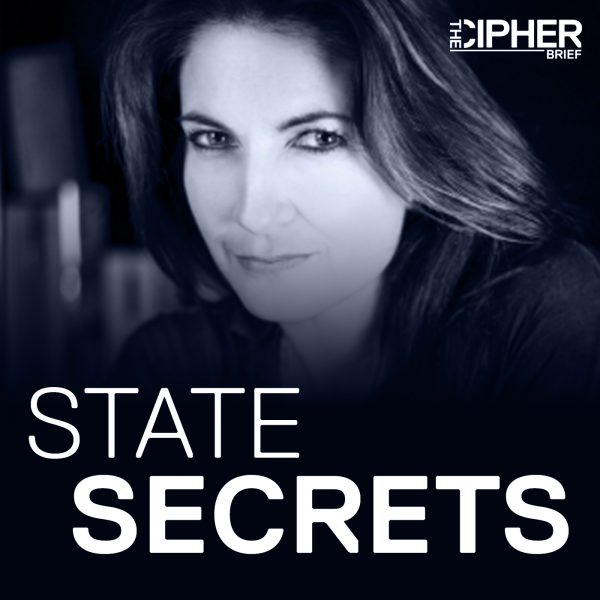 Keith Urbahn, co-owner of the D.C. literary agency 'Javelin'
It seems like everyone in Washington, DC wants to write a book these days, and more of them are, even if they aren't the big names you're used to hearing. There are stories to tell in this town, and there are sleuths who know how to go about telling them. Keith Urbahn is a co-owner of the literary agency Javelin, which started out getting book deals for smaller names with bigger stories, but when they signed James Comey for his book released in 2017, they knew things had changed. State Secrets sat down with Urban in his office, in Alexandria, VA.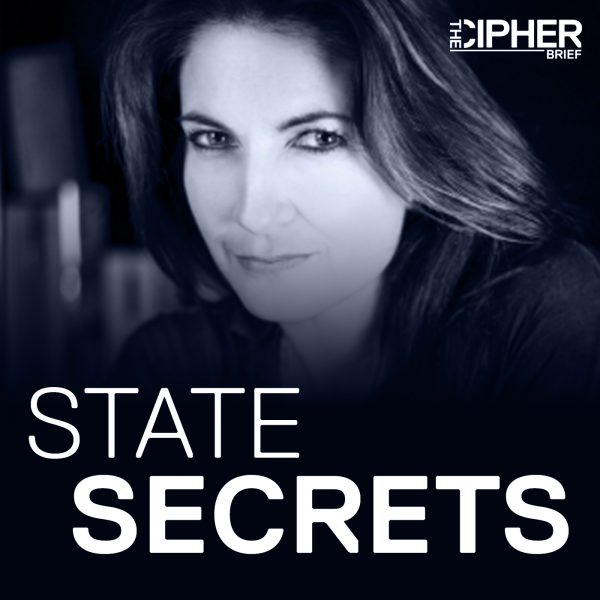 Christopher Krebs- Director of the DHS Cybersecurity and Infrastructure Security Agency
Christopher Krebs left his role as the Director of Cybersecurity Policy for Microsoft back in 2017 and went back to work for the government. He joined the Department of Homeland Security with a top priority to get anew Agency established- one that put a solid focus on government support for a private sector facing an onslaught of cyber threats. Krebs saw that dream become reality last November when the President signed the Cyber Security and Infrastructure Security Agency Act- which officially elevated an existing component of the DHS to Agency status. We caught up with CISA's first Director and biggest advocate, Christopher Krebs to talk about what he hopes to do now that the Agency is established.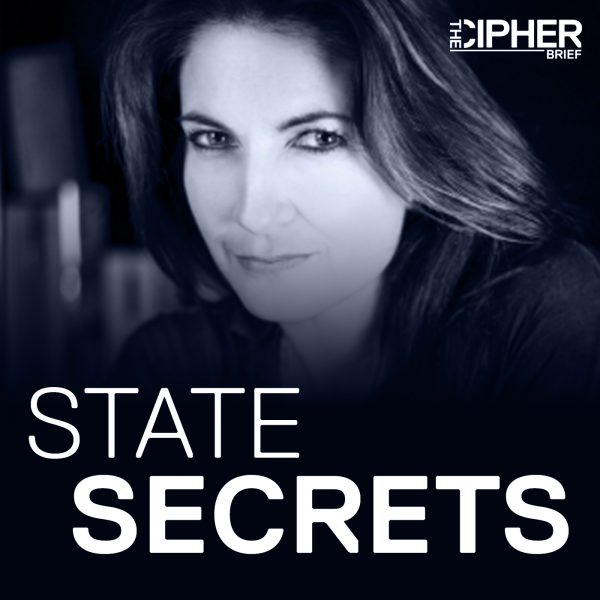 Steve Hall- former member CIA's Senior Intelligence Service
The Cipher Brief spoke with Steve Hall about how he believes the President's negative comments towards the Intelligence Community are negatively impacting national security, and about what matters and what doesn't, in an era where the Intelligence Community often finds itself in the crosshairs.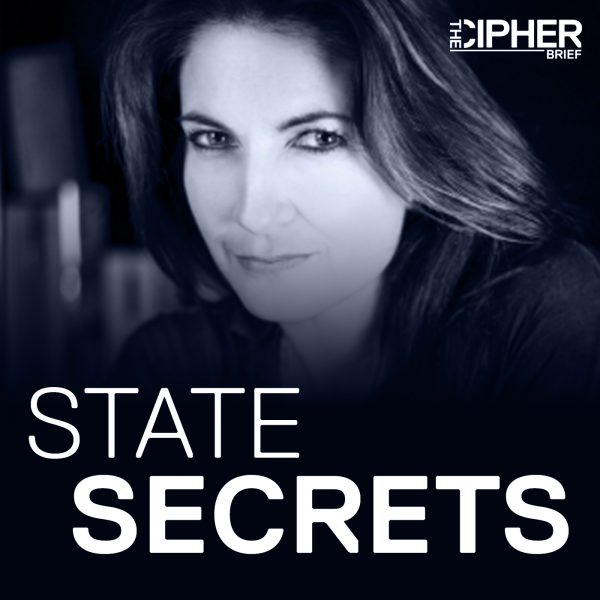 China Expert Professor Graham Allison
A recent worldwide threat report delivered to the Senate Select Committee on Intelligence by leaders of the Intelligence Community made clear that China is the largest national security threat to the United States. This week, State secrets talks to one of the world's most renowned experts on the U.S.- China relationship, Graham Allison. His 2017 book Destined for War: Can American and China Escape Thucydides' Trap? was a national and international best seller. Allison has just recently returned from China, where he spoke with Chinese officials about the State of Affairs with the U.S. We caught up with him when he was in his office at Harvard University, where he has taught for more than five decades.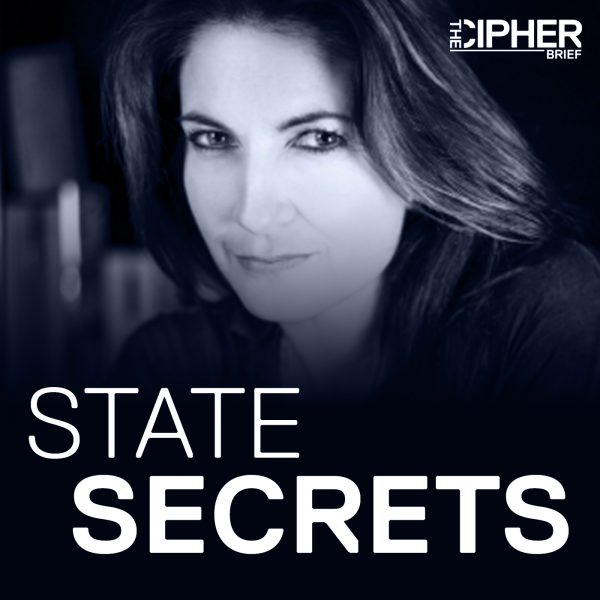 State Secrets Bonus Episode with John Sipher
We spoke with Cipher Brief Expert John Sipher, to understand the impact of the President's comments towards the Intelligence Community leaders, following a firestorm of debate after the presentation of the worldwide threat assessment by the Intelligence Community leadership to Congress.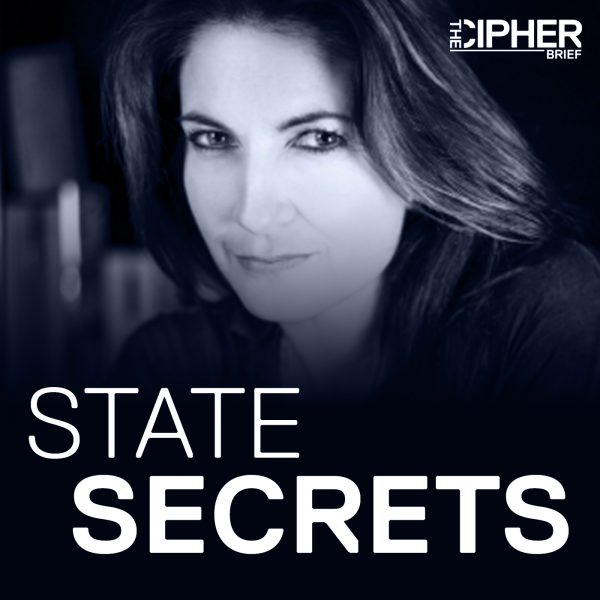 Bonus Episode- General Hayden Introduces the 2018 Threat Report
This week we're presenting a special bonus episode of the State Secrets podcast. Each year at the Cipher Brief's Annual Threat Conference, we open the event with a presentation of our Annual Threat Report. In 2018 former Director of the CIA and NSA, General Michael Hayden presented the annual threat report. He began with an overview of the top global security threats. On that list were issues related to China, Russia, North Korea, Iran and Terrorism, as you would expect. But Hayden also adds a rich description of how the global world order, the one based significantly on the post WWII, American-led system is changing. That change, he argues represents a major concern for the entire world, in particular for U.S. allies, and represents very serious challenges to the United States.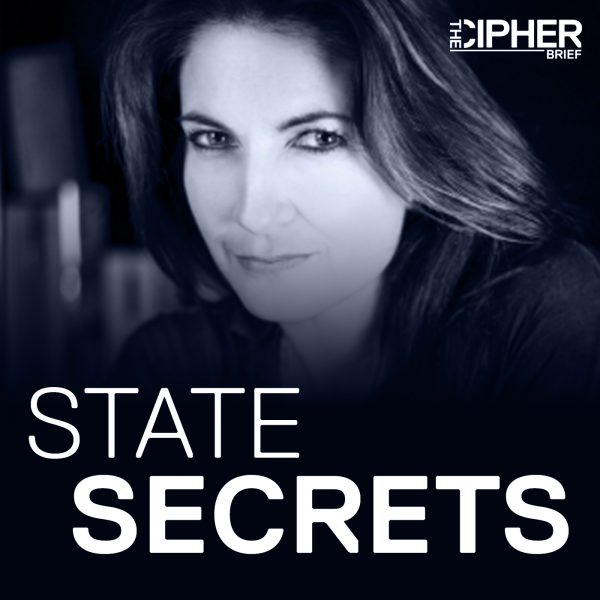 Former NSA Deputy Director Rick Ledgett
This week we're pleased to welcome former Deputy Director of the NSA, and Cipher Brief Expert Rick Ledgett to the show. Ledgett retired from the NSA as a senior civilian leader in April 2017, capping a career in government that included leading the NSA's Media Leaks Task Force from June 2013 to January 2014, just as the NSA was dealing with a particularly damaging leaker named Edward Snowden. Now in the private sector, Ledgett works with CEO's, CISO's and CSO's to help them better understand the cyber threat landscape and find better ways to build resilience as cyber threats continue to impact companies bottom line. We also spoke with him about educating all Americans on basic internet hygiene.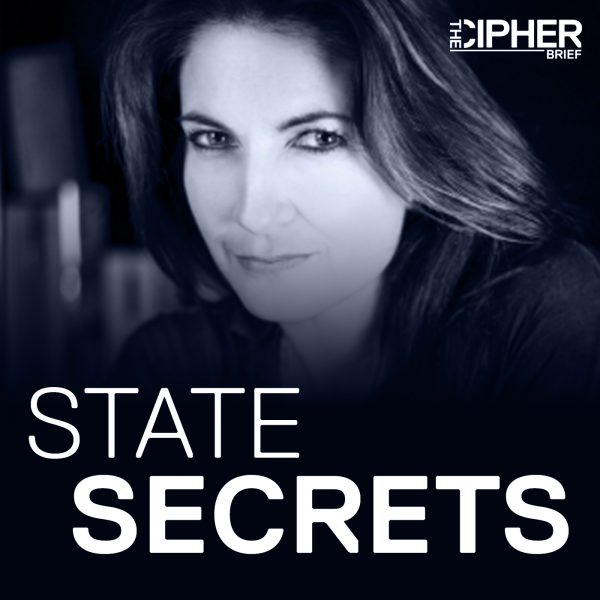 The Cipher Brief's State Secrets podcast with General David Petraeus
This week we are pleased to welcome General David Petraeus.  Cipher Brief CEO & Publisher Suzanne Kelly sat down with the General, as he was preparing for one of the many international trips he takes these days in his role as Partner with the global investment firm KKR. On a rainy afternoon in Washington, we spoke with General Petraeus about global security issues, public-private partnerships, innovation in government, U.S.-China relations, Saudi Arabia, Russia and America's leadership role in the future.