The Network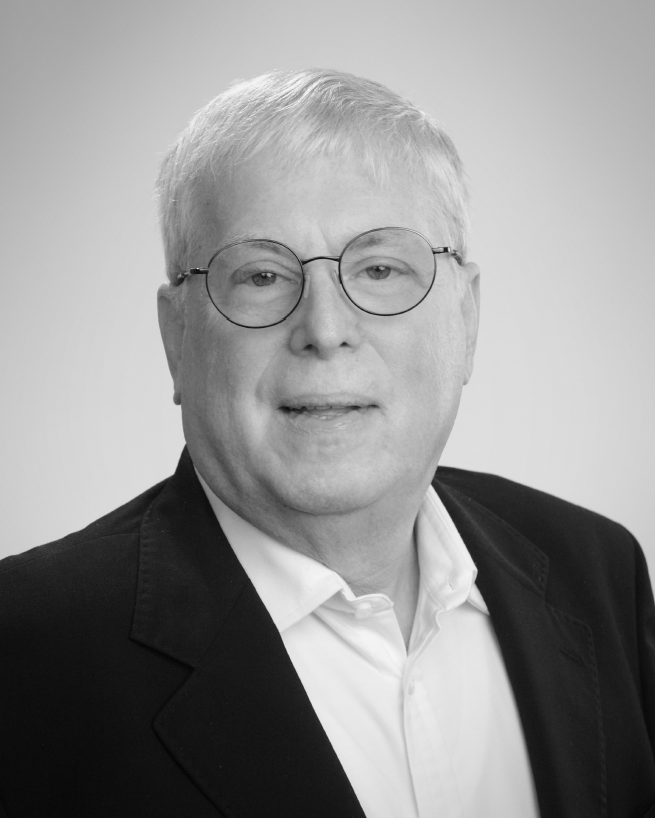 Kevin J. BuckleyFormer Member CIA's Senior Intelligence Service
Kevin Buckley retired from the Central Intelligence Agency as a member of the Senior Intelligence Service. Recipient of the CIA Career Intelligence Medal.
He has over 24 years-experience supporting the Intelligence Collection effort in East Asia,
Africa, Latin America, the Middle East, Europe and Eurasia as well as in domestic
assignments. His duties included crisis response, risk mitigation analysis, assessment of
personnel for high-risk assignments, selection and training of Operations Officers,
consultation to senior agency management on personnel, staffing and crisis
response. Extensive knowledge of foreign environments as well as the disciplines of
Foreign Intelligence collection, Counterintelligence, Counterterrorism and Counterproliferation.
Liaison with other agencies in the US Intelligence Community and
consultation with our foreign partners. Comprehensive interviewing and debriefing
skills.
CENTRAL INTELLIGENCE AGENCY EXPERIENCE
Regional Psychologist posted in the Middle East, Southeast Asia, Africa, Europe and
Eurasia. Extensive regional travel over the course of 24 years of service. Provided
support for HUMINT and counterterrorism operations, crisis response, management
consultation, executive coaching in non-permissive environments. Interaction with
our foreign partners.
Executive Expert engaged in the selection and basic training of Operations Officers.
Developed and presented continuing education experiential training modules to
management and line employees focusing on risk mitigation strategies. Liaison with
other US Government agencies and senior CIA management consultation. Certified
CIA instructor.
Domestic assignments focusing on selection of candidates for high risk and special
assignments. Direct service to the headquarters elements of the CIA Directorates of
Intelligence, Operations and Science and Technology.
EDUCATION
The Executive Leader Program, The Kellogg School of Management, Northwestern
University, Evanston, Illinois
Postdoctoral Fellow, Department of Pediatrics, The University of Maryland School of
Medicine, Baltimore, Maryland
PhD, Educational Psychology, The University of Texas at Austin
Licensed Psychologist Virginia
Certified Instructor. Central Intelligence agency