Dead Drop June 17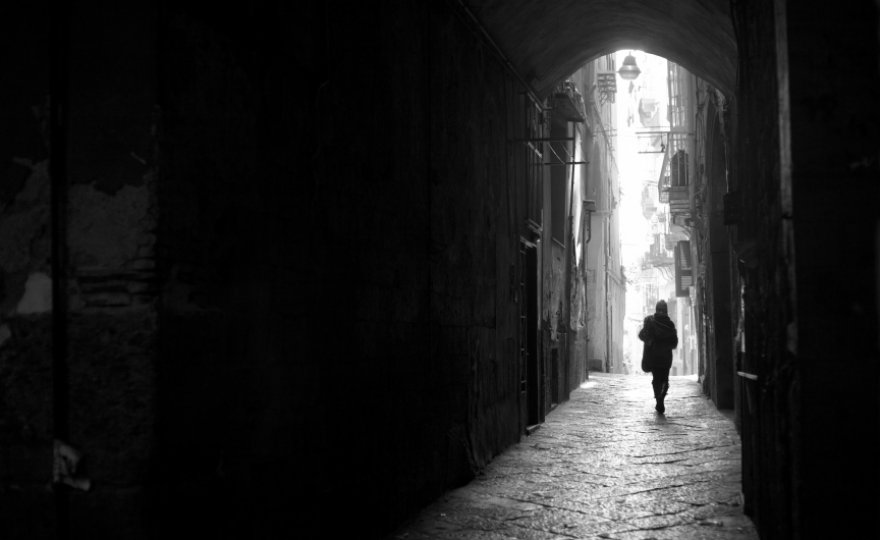 FERNANDO'S HIDEAWAY:  Late last week, ABC News broke a story more than four years in the making.  According to ABC, Rajiv Fernando, a major fundraiser for Democratic candidates and the Clinton Foundation, was made a member of a sensitive State Department International Security Advisory Board (ISAB) despite having no obvious qualifications.  ABC first asked questions about the appointment in 2011—when Hillary Clinton was Secretary of State – and a few days later Fernando resigned from the Board.  To be frank, The Dead Drop had never heard of the ISAB before – so we looked it up.  The State Department website gives a description of the Board's duties and handily even provides a list of past members of the board, which includes luminaries like former SECDEF Bill Perry and former National Security Advisor Brent Scowcroft.  Oddly – Fernando's name doesn't appear.  ABC did have evidence from an official State Department photo showing a group photo of the 2011 Board – including Rajiv sitting on the far left.
WHO ARE THOSE PEOPLE? Gallup is out with one of their periodic polls showing the level of confidence Americans have in important institutions.  The percentage of people with "a great deal" or "quite a lot" of confidence in the U.S. military is unchanged from ten years ago at 73%. Among the biggest drops were organized religion (down 11 points to 41%), banks (down 22 points to 27 percent), TV news (down 10 points to 21%), and newspapers (similarly down 10 points to 20%.)  The big surprise to The Dead Drop was Congress which dropped from 19% a decade ago to 9% now.  Nine percent have a great deal or a lot of confidence in Congress? Who are those people, and what are they drinking?
UNTOLD STORIES: CNN is trotting out a new "original series" starting Sunday at 10PM called, "Declassified: Untold Stories of American Spies."  The series will be hosted by former House Intelligence chairman Mike Rogers, There were advance screenings at the Newseum and The International Spy Museum this week.  The advance publicity material says: "The documentary series covers missions set in fascinating locations and time periods from Cold War era Moscow to modern day Iran, from the streets of 1980s Cuba to today's bustling Beijing. These are the true stories of America's most covert missions, pulled from classified information you've never heard…until now."
EVERYBODY BELIEVES THEY ARE THE GOOD GUY: Hey, did you see the viral video floating around of former CIA officer Amaryllis Fox talking about lessons learned from a life undercover?  If you didn't, you are one of the few who missed it.  Last time The Dead Drop checked, the video was viewed over 60 million times. The video appears on The Huffington Post, Facebook, and lots of other sites. But it originated on Al Jazeera's "AJ+" (whatever that is).  If Al Jazeera America had that kind of viewership it would still be on the air.
$10K FOR "LIVING STORIES" –The National Geospatial-Intelligence Agency (NGA) recently offered a $10,000 prize to whomever can come up with the best technological solution for users to track edits to "living stories."  Using the challenge.gov concept, NGA hopes to inspire someone to come up with "an easy-to-use time slider or another simple mechanism" to allow readers to quickly see how a story has changed. More details are at this site. You have until July 15 to crack the code – and come up with a plug-in or theme that works on WordPress sites. "Easy-to-use time slider"? Isn't that what Doc Martin and Marty McFly had in Back to the Future?
ROTTEN TOMATOES: The movie review website by that name has a feature out with "24 Best and Worst CIA Movie Agents." Setting aside the fact that they call CIA officers "agents" (movie agents are guys from William Morris who get starlets booked in motion pictures), the diverse set of folks who have played Agency operatives is kind of interesting, ranging from Harrison Ford, Ben Affleck, and Melissa McCarthy – to the Muppet Sam Eagle.  Still, Rotten Tomatoes missed quite a few.  Send us your favorite list.
Got an inside scoop to share?  Drop a note to: [email protected]