REVIEW: The Spy Who Was Left Behind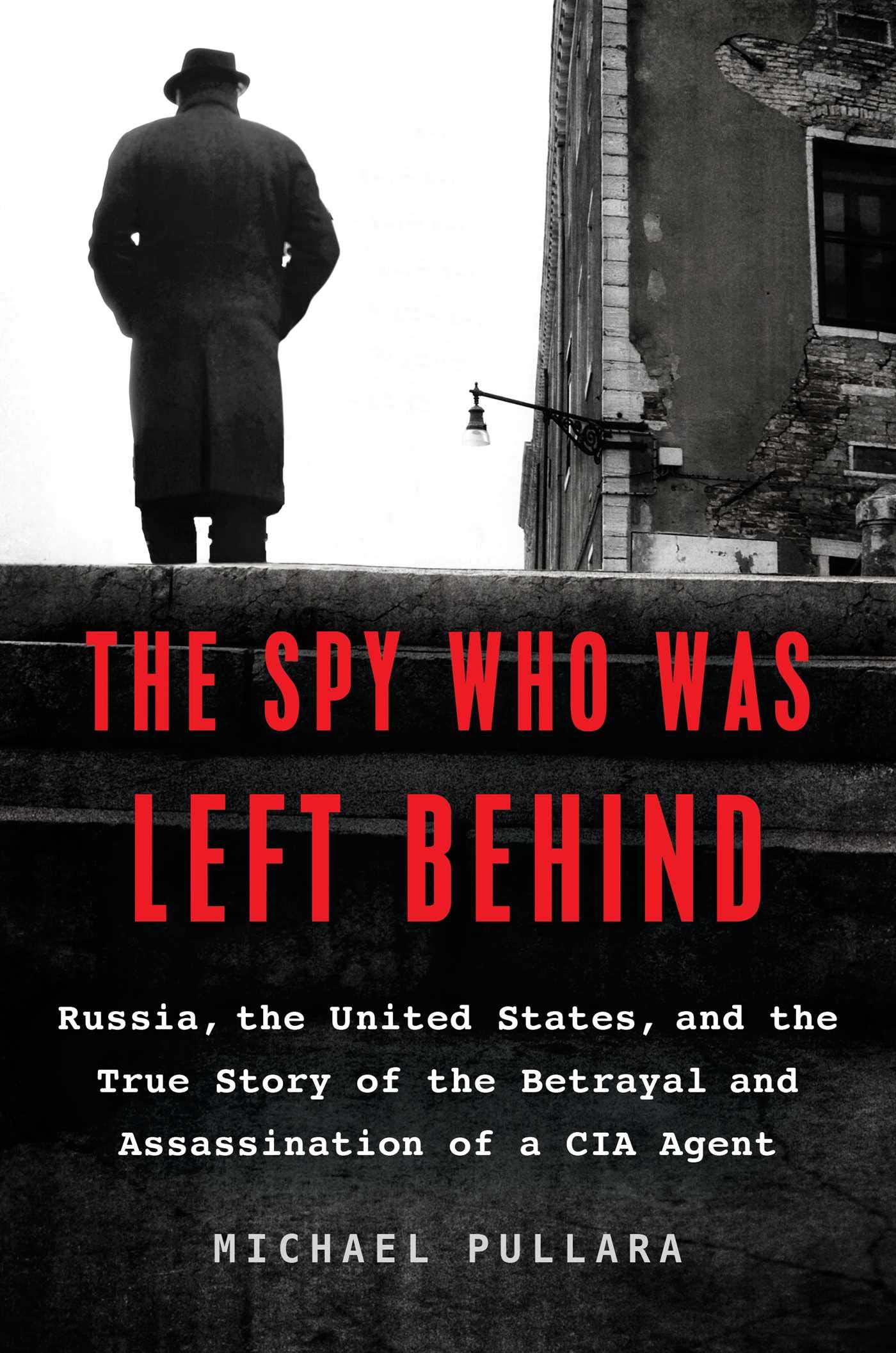 The Spy Who Was Left Behind: Russia, the United States, and the True Story of the Betrayal and Assassination of a CIA Agent by Michael Pullara
by Michael Pullara, Scribner, New York, 2018
Reviewed by Joseph Augustyn
There are currently 129 stars carved into the white Alabama marble wall in the lobby of CIA Headquarters, each star representing a CIA employee who died in service to their country.  One of those stars is for Freddie Woodruff, who on a Sunday evening on August 8, 1993, was killed by a single bullet not far from Tbilisi, Georgia.
Freddie and three Georgian acquaintances were returning from a leisurely day of sight-seeing and picnicking when he was shot in the head while sitting in the backseat of a car.
Woodruff was in Georgia to help train then-Georgian President Eduard Shevardnadze's security forces. As a fellow member of the Agency's Clandestine Service, I had met Freddie, but did not know him well.  What I do remember well on learning of his death is the gut punch that all CIA officers feel when a colleague has fallen in the line of duty.
This is Cipher Brief Level I Member Only content. It can be accessed via login or by signing up to become a Cipher Brief Member.  Joining this high-level, security-focused community is only $10/month (for an annual $120/yr membership).
Cipher Brief Members engage in high-level conversations about national and global security issues every day. If you're not already a member, you should be.
If you are experiencing any issues with signing up or signing in, please drop an email to [email protected].
We look forward to welcoming you to the community!