The Moral Future of the Internet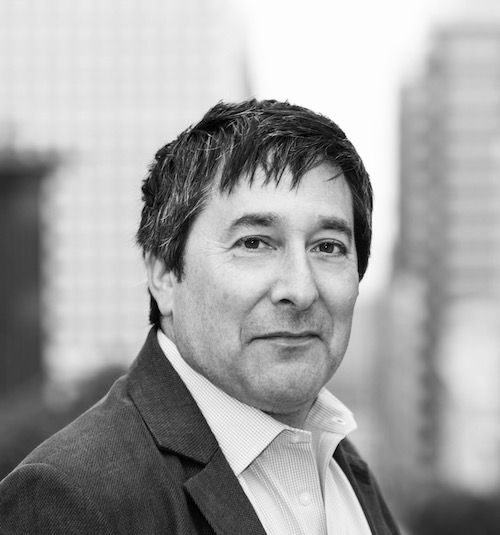 Joe MennAuthor, Cult of the Dead Cow
Investigative journalist Joseph Menn, author of the recently released Cult of the Dead Cow: How the Original Hacking Supergroup Might Just Save the World has a history of writing books to explain the often-complicated intersection of history, technology and moral decision-making.
His latest book traces the origins of a once obscure Texas-based group of hackers that called themselves 'Cult of the Dead Cow', named for a cattle slaughterhouse.  While many of the group's hackers prefer to remain unknown, at least one of them is running for President.  Beto O'Rourke's one-time affiliation with the group was a headline-grabbing factoid that emerged with the book's release.
Menn is hoping that his latest work will stoke deep thought over what it means to be a hacker, where the Internet is headed, and the key decision-makers who will get us there.
UnderCover caught up with Menn to talk about his investigative journey and what he hopes readers will take away from his latest work.
This is Cipher Brief Level I Member Only content. It can be accessed via login or by signing up to become a Cipher Brief Member.  Joining this high-level, security-focused community is only $10/month (for an annual $120/yr membership). What a great and inexpensive way to Feed Your Need to Know….