Behind the Budapest Escape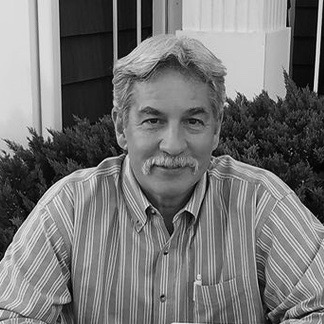 Bill RappFormer Member, CIA's Senior Intelligence Service
Undercover readers might remember that we introduced you this past spring to Bill Rapp, a former CIA analyst turned author.  He's an interesting character in his own right, with the look and charm of Sam Elliott.  In his new book, The Budapest Escape, Rapp brings back old characters and descriptions of a time well before cell phones and cyberattacks. 
In real life, Rapp began working in West Germany back when the country was still divided after World War II.  He also worked in Turkey and the Aegean, Canada, Iraq and London.  It all lends nicely to a series of books he has written around espionage in the WWII era and his main character, Karl Baier.
UnderCover caught up with Rapp to talk about his own journey to become a novelist, and about his latest book.
This unique national-security focused expert insight can't be generated for free.  We invite you to support this kind of quality content by becoming a  Cipher Brief Level I Member .  Joining this high-level, security-focused community is only $10/month (for an annual $120/yr membership). It's a great and inexpensive way to stay ahead of the national and global security issues that impact you the most.