Author Interview: Stan McChrystal on Leaders: Myth and Reality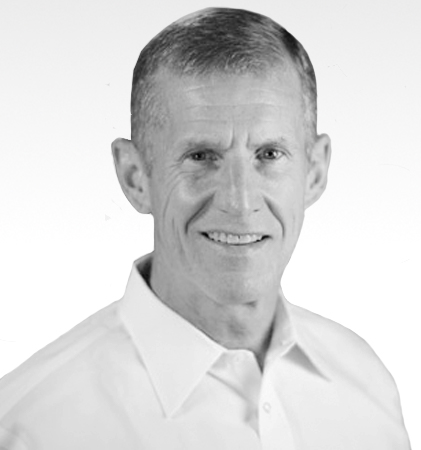 General Stanley McChrystalFormer Commander, ISAF
Leaders: Myth and Reality, was a bestseller, even before it hit the bookstores.  According to Amazon, the book being released today by General Stanley McChrystal (Ret.), former U.S. Navy SEAL Jeff Eggers and former Marine Jason Mangone is already topping the bestseller list for business and organizational learning.  The Cipher Brief's CEO & Publisher Suzanne Kelly sat down with General McChrystal ahead of the release of the book to talk about what it is that he learned over his decades in public service, and how his experiences changed his definition of a strong leader.
This is Cipher Brief Level I Member Only content. It can be accessed via login or by signing up to become a Cipher Brief Member.  Joining this high-level, security-focused community is only $10/month (for an annual $120/yr membership).
Cipher Brief Members engage in high-level conversations about national and global security issues every day. If you're not already a member, you should be.
If you are experiencing any issues with signing up or signing in, please drop an email to [email protected].
We look forward to welcoming you to the community!