Author Alex Finley Dishes on Life as a Spy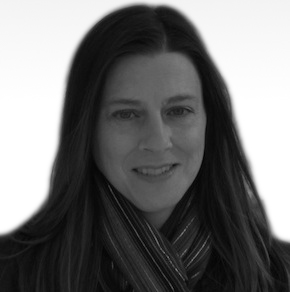 Alex FinleyFormer Officer, Directorate of Operations, CIA
Alex Finley worked for CIA's Directorate of Operations for about six years in the early 2000s.  Her roles took her to places like West Africa and Europe and also allowed for some time at Headquarters in Langley. Her work as a reports officer – which serves as a bridge between case officers who collect information and analysts who use that information – allowed her a unique vantage point from which to observe the good, the bad, and the hilarious things that sometimes transpire when doing the nation's spy work.
Finley decided to take all of that knowledge and turn it into a hilarious work of fiction called Victor in the Rubble, about a fictional spy named Victor Caro who works for a fictional spy agency called the CYA.  Finley followed that first book with a second one earlier this summer titled Victor in the Jungle, which sees Caro relocate to South America, bringing his whole family with him. 
Caro's adventures seem to closely follow modern-day events and highlight both the absurdity of certain situations and the choices that case officers with CYA are forced to make in the line of duty, even though the repercussions can be, well, unexpected.
Under/Cover spoke with Finley about her real life, the fake one she writes about in her novels, and where Victor Caro may be headed next.
This is Cipher Brief Level I Member Only content. It can be accessed via login or by signing up to become a Cipher Brief Member.  Joining this high-level, security-focused community is only $10/month (for an annual $120/yr membership). What a great and inexpensive way to Feed Your Need to Know….