The Secretaries Series: The Evolution of Securing the Homeland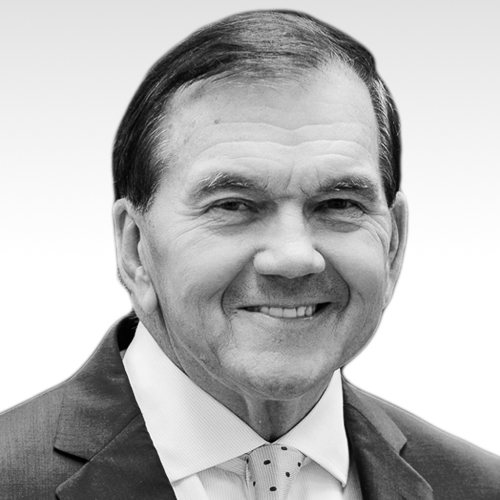 Tom RidgeFormer Secretary of Homeland Security
'The Homeland' is bringing you a series of candid, intimate interviews with former Secretaries of the Department of Homeland Security throughout the month of October. 
DHS was born out of 9/11, when 23 different agencies were pulled into one department in an effort to provide greater organization and communication in the government's ability to address threats to the homeland.  
This week, former DHS Secretary Tom Ridge weighs in on the ways that homeland security has evolved since it was created in the aftermath of 9/11 and what is now the greatest threat the country faces.
This is Cipher Brief Level I Member Only content. It can be accessed via login or by signing up to become a Cipher Brief Member.  Joining this high-level, security-focused community is only $10/month (for an annual $120/yr membership).
Cipher Brief Members engage in high-level conversations about national and global security issues every day. If you're not already a member, you should be.
If you are experiencing any issues with signing up or signing in, please drop an email to [email protected].
We look forward to welcoming you to the community!