Combatting Terrorism on Planes, Trains and Automobiles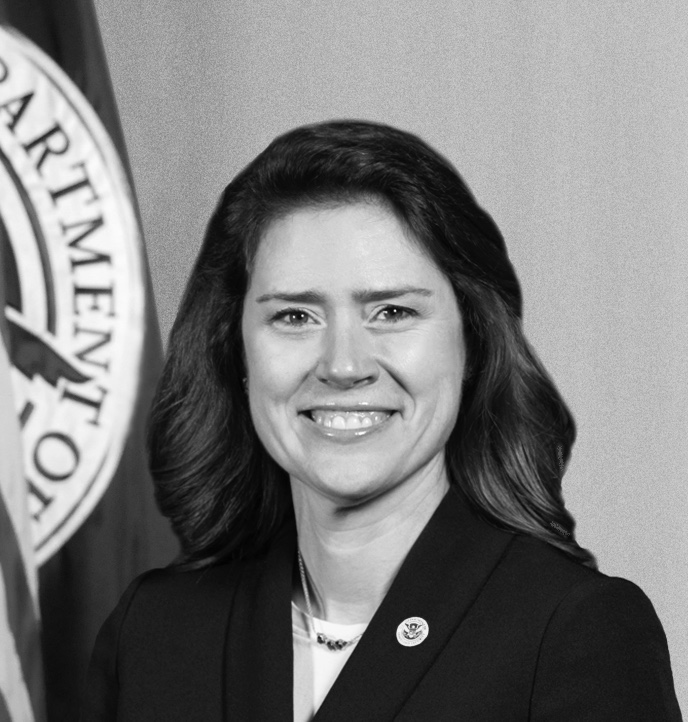 Patricia Cogswell
The Transportation Security Administration (TSA) released a 23-page report in October outlining proposed major changes for how it wants to screen passengers at airports. The changes include far greater reliance on biometric technology and intelligence analysis to move people through screening points more quickly.  
This comes after the Department of Homeland Security's Inspector General reported in September that TSA failed to detect more than 70 percent of fake explosives, firearms and other prohibited items during snap testing earlier this year.  Yet the testing also showed that TSA is getting better at detection, improving greatly from an early test in 2015. 
TSA released a new strategic plan earlier this year that lays out just how the administration plans to utilize advanced intelligence tools and methodologies to identify and stop terror threats across all national modes of transportation.  Its capabilities to manage threat and facilitate the movement of people and goods during the holiday season are extraordinarily complex and dynamic.
Patricia Cogswell is the Deputy Administrator at the Transportation Security Administration.  She is a homeland security professional with vast experience at DHS, its predecessors and the White House.  The Cipher Brief's Todd Rosenblum sat down with her to talk about how TSA plans to continue to counter threats to the homeland, especially during this time of increased travel.
This is Cipher Brief Level I Member Only content. It can be accessed via login or by signing up to become a Cipher Brief Member.  Joining this high-level, security-focused community is only $10/month (for an annual $120/yr membership).
Cipher Brief Members engage in high-level conversations about national and global security issues every day. If you're not already a member, you should be.
If you are experiencing any issues with signing up or signing in, please drop an email to [email protected].
We look forward to welcoming you to the community!