Brad Thor's Foreign Agent Formulaic and Unrealistic, But Enjoyable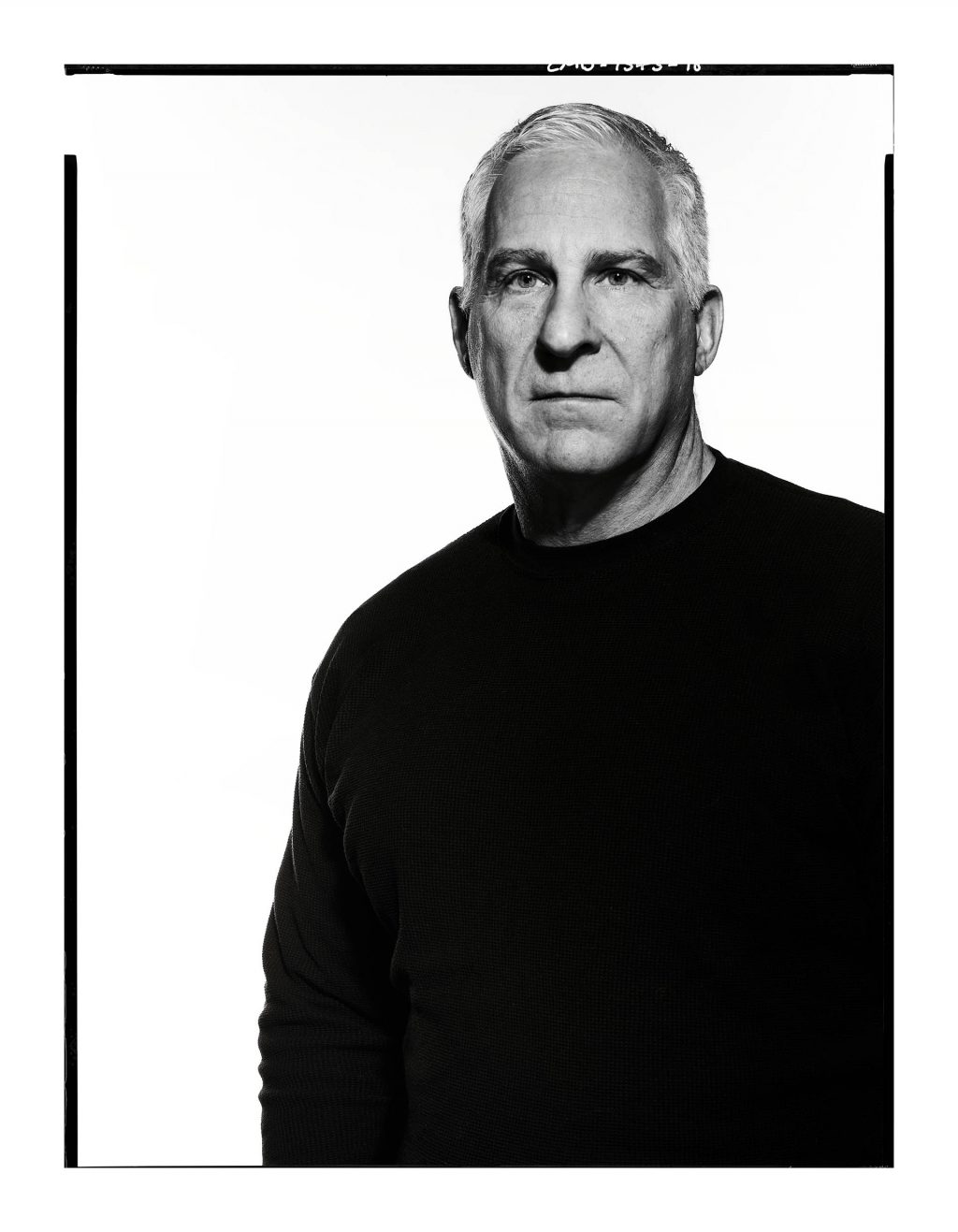 John SipherFormer Member, CIA's Senior Intelligence Service
Want to read all the good stuff the novelists and former spies are reading?  Treat yourself by becoming a Cipher Brief Level I Member.   You can then access all  via login so sign up to become a Cipher Brief Member today.  Joining this high-level, security-focused community is only $10/month (for an annual $120/yr membership).
Cipher Brief Members engage in high-level conversations about national and global security issues every day. If you're not already a member, you should be.
If you are experiencing any issues with signing up or signing in, please drop an email to [email protected].
We look forward to welcoming you to the community!