Alex Berenson and The Wolves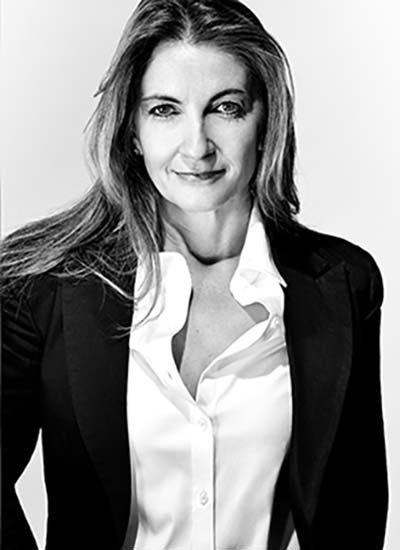 Suzanne KellyCEO and Publisher
I'm a firm believer that in order to be able to imagine what's coming, you have to be able to understand what's possible.  That's probably the reason why multiple government agencies charged with protecting the nation routinely talk with authors, some from the thriller genre, some from science fiction, to understand how the art of the possible intersects with where we're headed in the real world. 
A case in point is the meeting this week between Secretary of State John Kerry and the heads of major movie studios.  In that instance, the Secretary was looking for ideas on how to counter the ISIS narrative.  While I can't be certain that novel reading will ever be a prerequisite for taking on a high-level Government position, I kind of like the idea, mainly because novels challenge us to imagine different outcomes and motivations. 
I think that's why I like Alex Berenson's new book, The Wolves (released Feb 9).  It's the former New York Times reporter's tenth novel featuring his self-confessed 'larger than life' character, John Wells.  The plot stretches the imagination and lays out a possible scenario that develops out of today's complex geopolitical landscape. It tackles relevant issues between the U.S. and Iran, Russia and China, and casts his main character once again into a world that is also impacted by bureaucracy and differences of opinion over proper courses of action.
Since I've had the unique experience as a journalist to come to know lots of people who live a real life version of the John Wells character, I wanted to ask Berenson how he underwent the process of creating his character.
"He really came out of some of the stuff I saw when I was writing in Iraq," he told me.  "His character is larger than life and I think that most people who live in this world don't have the ability to do all of the things he can do, but they can certainly do different pieces of them.   John Wells would have died ten times by now if he were a real person, but his popularity speaks to this longing that people have to do things that are wish fulfillment for some.  I can certainly imagine that."
Berenson, like many successful novelists, pulls on the threads of modern-day security issues and weaves together a story that reflects concerns being shared in classified conference rooms across Washington.  I naturally wanted to ask him questions about where he sees the next threat (in his books, of course) emanating from.
"People are getting a little tired of fighting against Islamist terror," he shared.  "The good news from the novelist's point of view is that there are great new enemies coming up.  The Chinese seem to be positioning themselves as a foe, and we just heard the Prime Minister of Russia say we're now in a new cold war.  The Kremlin has clearly decided it is in their interest to position themselves as a counterweight to the United States and that plays very well at home for them in Ukraine.  And in Syria, they're not making our lives any easier, and it seems to be working.'
One of my favorite things about The Cipher Brief, and the reason I pulled together a team to help launch it, is so that we can begin to have conversations between interesting groups of people to put creative minds on solving some of the thornier issues of our time, including things like the encryption debate, the commercialization of what was once technology that was only available to nation states, and lot of other relevant security issues.  And the best part of that mission is by far, having the opportunity to get inside some of the brightest minds of our time.  
I wanted to know who Berenson was most interested in talking to and wondered who he would have on his guest list for a dinner party.
"'I'd like to meet David Petraeus.  He's a very interesting guy.  It's too bad he was brought low by scandal.  I suspect, if you had a couple of cocktails with John McCain, that he'd have some good stories to tell.  I'd like to meet Ruth Bader Ginsburg and to know what she thinks about that whole notorious R.B.G. account.  I'd probably also like to think of someone under 50 for this party, and I'd like to meet the President, of course.  I'd love to have Edward Snowden there, and maybe Megyn Kelly.  Trump could be like the drunk Uncle." 
My editorial comment to that is that would be a helluva dinner party, and it just goes to show that sometimes fact can offer more fascinating perspectives than fiction.
Berenson promises more fascinating perspectives though, in his next book as well.  He promises that The Wolves is the last in this storyline, but not the last time readers will hear from Wells.  The next time we meet his main character, there will be a new twist.
Check out this week's Dead Drop for Berenson's advice for aspiring novelists and to find out what he's reading now.