It seems we can't find what you're looking for. Perhaps searching can help.
Network Spotlight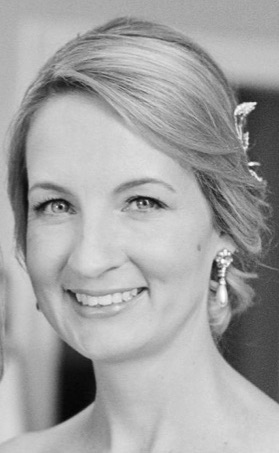 Laura Thomas
Laura E. Thomas is a former CIA case officer and Chief of Base who led sensitive CIA programs at CIA Headquarters and abroad in multiple, international assignments. She has subject matter expertise in the intersection of national security and emerging technology. She has served over 15 years in various national security and leadership roles, working across the IC, National Security ...
Read More
The Cipher Daily Brief
Get a daily rundown of the top security stories delivered to your inbox Monday through Friday with exclusive briefs and columns on what matters most to you and your organization.
SIGN UP FOR The Free Newsletter
Sign up