It seems we can't find what you're looking for. Perhaps searching can help.
Network Spotlight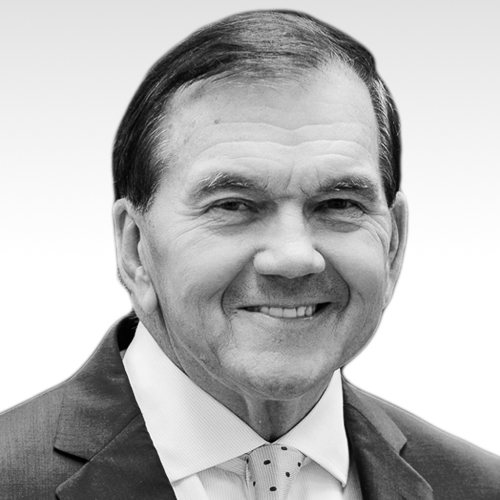 Tom Ridge
Tom Ridge is chairman of Ridge Global Cybersecurity Institute. He provides clients with solutions to cybersecurity, international security and risk management issues. Following the tragic events of September 11th, 2001, Tom Ridge became the first Assistant to the President for Homeland Security and, on January 24, 2003, became the first Secretary of the U.S. Department of Homeland Security. The creation ...
Read More
The Cipher Daily Brief
Get a daily rundown of the top security stories delivered to your inbox Monday through Friday with exclusive briefs and columns on what matters most to you and your organization.
SIGN UP FOR The Free Newsletter
Sign up