It seems we can't find what you're looking for. Perhaps searching can help.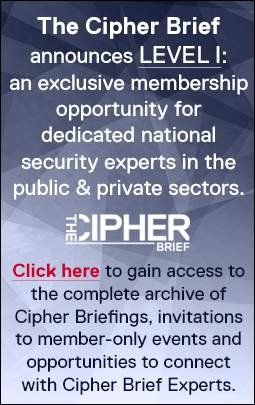 Network Spotlight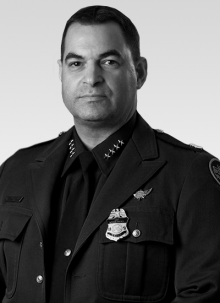 Michael Fisher
Michael J. Fisher is the former Chief of the U.S. Border Patrol and a member of the Senior Executive Service.  He was responsible for planning, organizing, coordinating, and directing enforcement efforts designed to secure the Nation's borders.
Read More
The Cipher Daily Brief
Get a daily rundown of the top security stories delivered to your inbox Monday through Friday with exclusive briefs and columns on what matters most to you and your organization.
SIGN UP FOR The Free Newsletter
Sign up