It seems we can't find what you're looking for. Perhaps searching can help.
Network Spotlight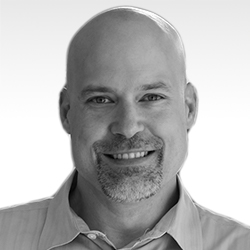 David Priess
David Priess served during the Bill Clinton and George W. Bush administrations as an intelligence officer, manager of analysts, and daily intelligence briefer at CIA and as a desk officer at the State Department. After September 11, 2001, he delivered the President's Daily Brief directly to some of the few senior national officials allowed to see it, including FBI Director ...
Read More
The Cipher Daily Brief
Get a daily rundown of the top security stories delivered to your inbox Monday through Friday with exclusive briefs and columns on what matters most to you and your organization.
SIGN UP FOR The Free Newsletter
Sign up