It seems we can't find what you're looking for. Perhaps searching can help.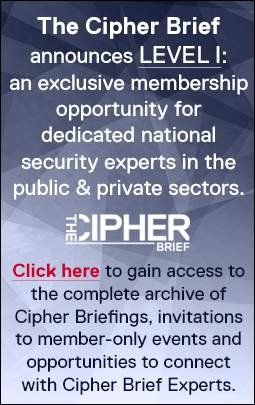 Network Spotlight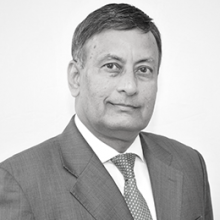 Husain Haqqani
Ambassador Husain Haqqani is a Senior Fellow and the Director for South and Central Asia at the Hudson Institute.  He previously served as Pakistan's ambassador to the United States from 2008-2011 and as an advisor to four Pakistani Prime ministers, Yusuf Raza Gilani, Benazir Bhutto, Nawaz Sharif, and Ghulam Mustafa Jatoi.
Read More
The Cipher Daily Brief
Get a daily rundown of the top security stories delivered to your inbox Monday through Friday with exclusive briefs and columns on what matters most to you and your organization.
SIGN UP FOR The Free Newsletter
Sign up