It seems we can't find what you're looking for. Perhaps searching can help.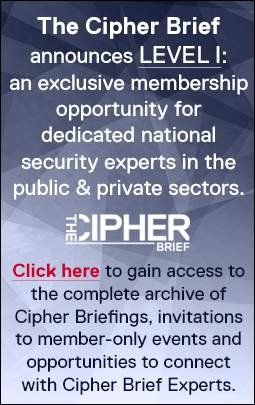 Network Spotlight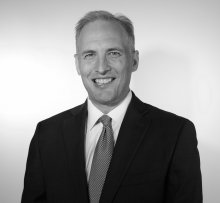 Matthew Olsen
Matthew Olsen is the Chief Trust and Security Officer at Uber.  Olsen spent over twenty years working for the U.S. government, most recently as the Director of the National Counterterrorism Center (NCTC).  Prior to his appointment to NCTC, Olsen served as the General Counsel for the National Security Agency and Special Counsel to the Director of the Federal Bureau of Investigation.
Read More
The Cipher Daily Brief
Get a daily rundown of the top security stories delivered to your inbox Monday through Friday with exclusive briefs and columns on what matters most to you and your organization.
SIGN UP FOR The Free Newsletter
Sign up