It seems we can't find what you're looking for. Perhaps searching can help.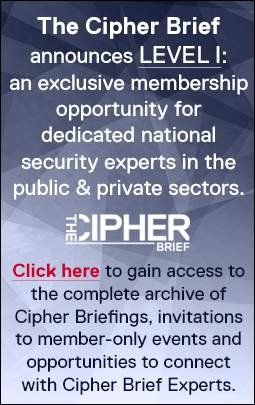 Network Spotlight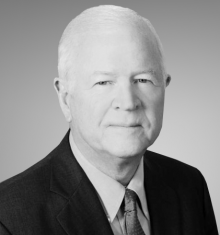 Saxby Chambliss
Saxby Chambliss is a partner at DLA Piper in Atlanta.  He served as a member of the U.S. Senate for two terms, and was the Vice Chairman of the Senate Select Committee on Intelligence.  He also served on the Senate Armed Services Committee and the Senate Rules Committee.  Chambliss was a member of the U.S. House of Representatives for four terms ...
Read More
The Cipher Daily Brief
Get a daily rundown of the top security stories delivered to your inbox Monday through Friday with exclusive briefs and columns on what matters most to you and your organization.
SIGN UP FOR The Free Newsletter
Sign up