Seeking the Right Tech to Ensure National Security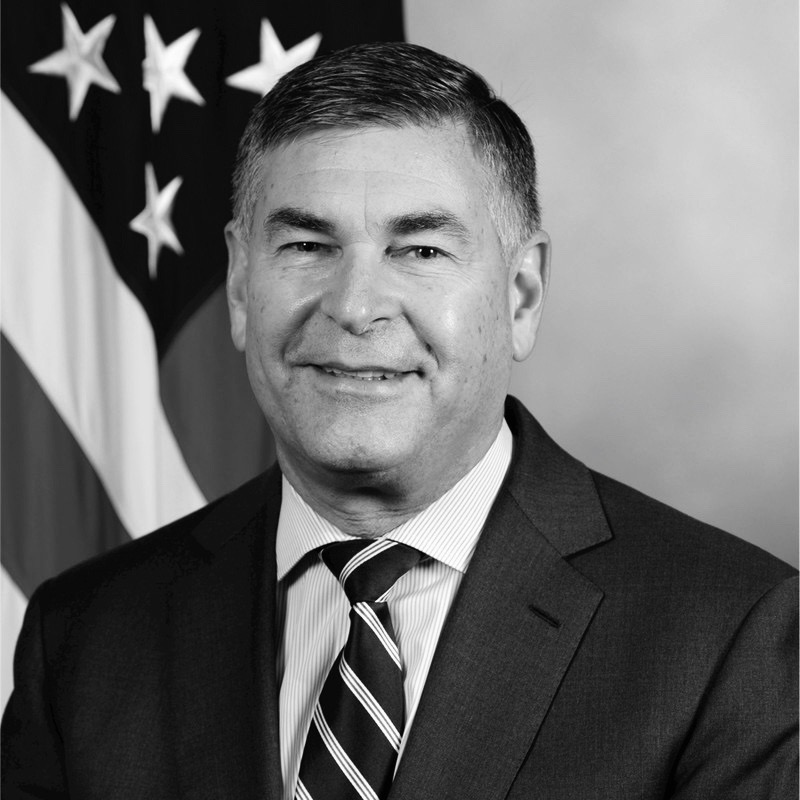 Michael Brown
The Department of Defense launched an experiment in 2015 aimed at making it easier for the government to benefit from commercial technology.  It was called the 'Defense Innovation Unit Experimental' (DIUX) and three and half years later, it's no longer an experiment.
Now known only as DIU, (minus the X) the west coast-based unit's mission is to 'accelerate commercial technology for national security' by providing non-dilutive capital to companies that DIU believes may have the technology that can help solve big national security problems.  Think AI, IT and Space, for starters.  The companies they invest in are backed by well-known investors like Andreessen Horowitz, Founders Fund, In-Q-Tel and Sequoia Capital.
Michael Brown, formerly CEO of Symantec, has been leading the team of about 50 people since last Fall.  Brown is a featured speaker at The Cipher Brief's 2019 Threat Conference, which is focused on public-private partnerships.
We talked with him this week about why he decided to leave the private sector, to take on this new mission.
This is Cipher Brief Level I Member Only content. It can be accessed via login or by signing up to become a Cipher Brief Member.  Joining this high-level, security-focused community is only $10/month (for an annual $120/yr membership). What a great and inexpensive way to Feed Your Need to Know….