Zimbabwe: A Double-Standard Undermining U.S. Interests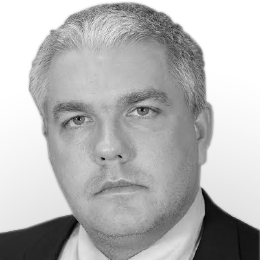 John SikoHead of Business Intelligence for Africa, The Risk Advisory Group
Let's be honest: Zimbabwe's election was not perfect. And the post-election environment was seriously marred by the shooting of six protesters by soldiers that had been called out to control crowds that had gathered after opposition candidate Nelson Chamisa claimed victory before results were released. However, the electoral landscape was light years better than that around any poll held in the country since at least the mid-1990s, and far more credible and well-run than many polls on which Washington is happy to endorse. This is because Zimbabwe is viewed in Washington through the lens of the classic 'Star Wars' dichotomy of a noble and enlightened resistance – the opposition Movement for Democratic Change (MDC) – standing up to a corrupt and repressive empire.
This is Cipher Brief Level I Member Only content.  The full column can be accessed via login or by signing up to become a Cipher Brief Member.  Joining this high-level, security-focused community is only $10/month (for an annual $120/yr membership).
Cipher Brief Members engage in high-level conversations about national and global security issues every day. If you're not already a member, you should be.