What Does A Cyber Reshuffle Mean for Business?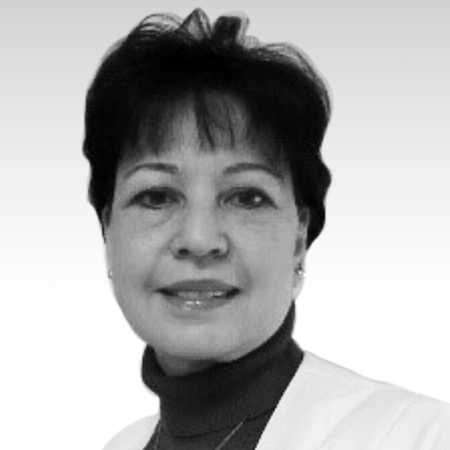 Barbara GeorgeExecutive Director, Washington Cyber Roundtable
The recent release of the Department of Defense (DoD) cyber strategy essentially announced the department's ambitions to resume the role of the 800-pound gorilla in cyber. The offensively focused plan is a sharp redirect from the strategies of late and unreturned crush on Silicon Valley, both of which made it challenging to recognize the DoD as the same tech savvy organization that invented the Internet.
While the DoD's cyber strategy received praise from industry and government, the Administration's national cyber strategy, which was released the same week, faced subpar reviews. This is because the ideas outlined in the Administration's recently released national cyber strategy are regularly discussed in cyber security circles and in implementation today by civilian agencies.
This is Cipher Brief Level I Member Only content. It can be accessed via login or by signing up to become a Cipher Brief Member.  Joining this high-level, security-focused community is only $10/month (for an annual $120/yr membership).