Trump's Thanksgiving Message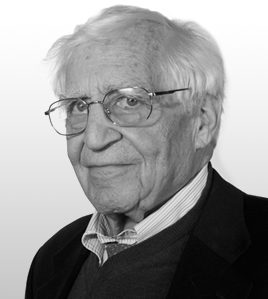 Walter PincusContributing Sr. National Security Columnist, The Cipher Brief
OPINION — The media should be satisfied with President Trump's telephoned "visit to the troops overseas" from his Mar-a-Lago resort on Thanksgiving Day, and not keep asking him when he plans to travel abroad to meet with them in a combat zone.
First of all, the November 22, conversations were televised in full, something that could not be done if Trump were moving from Bahrain, to Kuwait, to Afghanistan or even to Hong Kong.
This is Cipher Brief Level I Member Only content. It can be accessed via login or by signing up to become a Cipher Brief Member.  Joining this high-level, security-focused community is only $10/month (for an annual $120/yr membership).
Cipher Brief Members engage in high-level conversations about national and global security issues every day. If you're not already a member, you should be.
If you are experiencing any issues with signing up or signing in, please drop an email to [email protected].
We look forward to welcoming you to the community!