Designate IRGC's Quds Force as a Foreign Terrorist Organization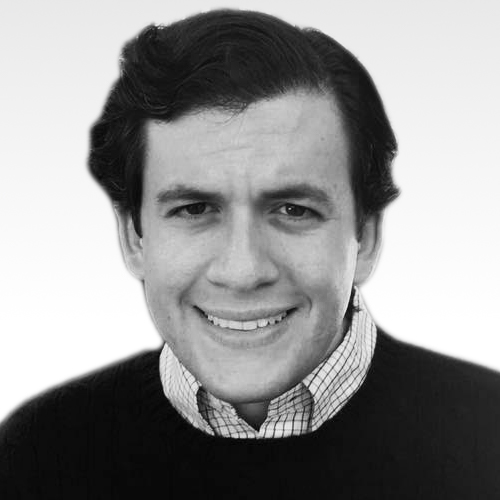 Jason BrodskyPolicy Director, United Against Nuclear Iran (UANI)
Last month, the U.S. Department of State marked the 35th anniversary of the U.S. designation of Iran as a state-sponsor of terrorism. Tehran is part of an exclusive club—partners in crime with other designees North Korea, Sudan, and Syria. Indeed, since at least 1996, in one country report on Terrorism after another, the State Department has dubbed Iran as the "leading" or "primary" state-sponsor of terrorism.
Yet despite the singular nature of these classifications, secretaries of state, past and present, have lagged behind in sanctioning Tehran-branded Shiite groups as foreign terrorist organizations (FTOs). With Iran's status as the Shiite hegemon in the region, the Trump administration should address this terroristic asymmetry in the new year as it implements its maximum pressure campaign. Its next target should be the Islamic Revolutionary Guard Corps' (IRGC) foreign expeditionary Quds Force.
This is Cipher Brief Level I Member Only content. It can be accessed via login or by signing up to become a Cipher Brief Member.  Joining this high-level, security-focused community costs less than a couple of cups of coffee a month, just $10/month (for an annual $120/yr membership).  Join today.