A Few Words for America's Night Soldiers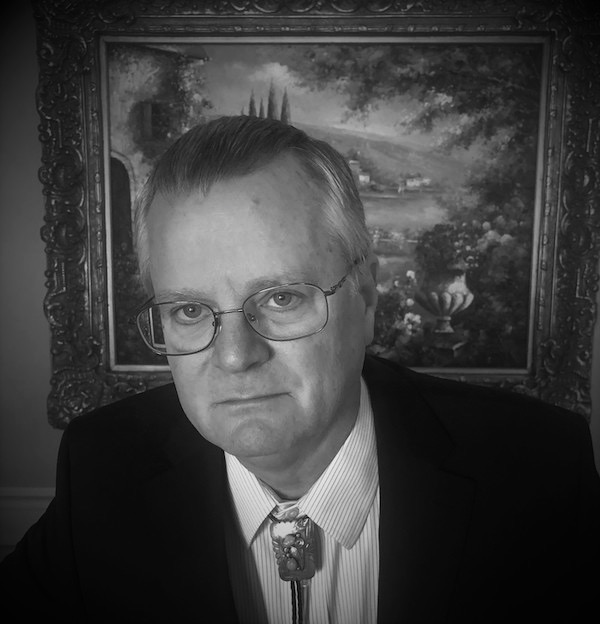 Gregory SimsFormer CIA Chief of Station
Views expressed in The Cipher Brief are individual views and do not represent all experts.
Gregory Sims served in the CIA's Clandestine Service for over thirty years, including multiple field tours as Chief and Deputy Chief of CIA stations.  He is currently retired.
OPINION — As a retired CIA officer who cares deeply about the craft to which I devoted the better part of my life, I feel this might be a good time to offer a few words to all of my former Intelligence Community colleagues still in the fight.
Serving your country is an honor that offers those who have made it their career inestimable intrinsic rewards beyond simply their pocketbooks. It also comes with expectations of sacrifice and hardship. For you serving in the intelligence field, hazards and thanklessness goes with the territory, but the past few years have brought challenges so unusual and alarming that perhaps you now question your choice of calling. You should not. Our country faces dire international perils and more than ever, needs you to succeed.
Remember that you serve not just any country, but the world's preeminent democracy, dedicated to the rule of law, individual liberty, and justice. Thanks to the foresight of our founders, you pledged your oath to our Constitution, not to any government, party, or leader.  This is a source of great strength as you struggle against tyrants, authoritarian regimes and violent movements that would have us live differently. The threats are real, pressing, and our ultimate triumph is not preordained.
As you fight for this cause, however, recognize that the very principles you serve can paradoxically lead to unfair critiques of your own fidelity to them. To those like you who are dedicated to service, this is deeply hurtful, but the society we cultivate, the society you are sworn to protect, is vibrant, idealistic, morally judgmental, and, like it or not, politically pugilistic. With freedom of expression invariably and rightfully comes the freedom to criticize, and even grotesquely misrepresent. Sometimes this is done merely for entertainment; sometimes to bolster an ardently held political agenda; sometimes the criticism is justified; but sometimes, as with recent allegations of your involvement in "deep state" political conspiracies, the criticisms are outlandish and deeply demoralizing.
Your response, unsatisfying as it may feel, must be to continue to leave the politics to our democratic process. That many of your countrymen, even some serving in leadership positions, suspect you of putting your thumb on the scales to further the objectives of a particular political faction is an insult to the oath you took, the oath I took. You well know, as do I, that this charge is untrue, but you answer, regardless of the agency in which you serve, by redoubling your commitment to your oath, not doubting or walking away from it.
For a security organization serving a democracy that is granted access to powerful but veiled capabilities whose abuse could open the door to tyranny, trust is everything.  Acquiring and keeping that trust, however, is a challenge in a society that prizes transparency.  You must understand that our culture will never be fully comfortable with your secretive profession.  Be at peace with this and know you would not wish it to be otherwise.
This is not the first time you have taken fire from our political arena, nor will it be the last. The past few years have been especially fraught in large part because our foreign adversaries have transitioned from battling us in the foreign domain to covertly interfering in our domestic affairs. When in this new, close quarters struggle you detect threats and warn policymakers, as is your duty, there is a greater possibility that this may rebound against one of our political factions more than another. Their supporters may then question your motives and your objectivity. Our work may prove inopportune for one faction today, and another tomorrow. Intense reactions should thus not come as a shock. But you must never shrink from reporting foreign threats whenever and wherever you find them and providing your best analysis of their implications. You are sworn to do so. Our survival depends on it more than ever.
The last few years have severely tested you, in many ways more than I was ever tested and I am intensely proud of how you have remained faithful to your service despite these unparalleled distractions. It is obvious that "you have this." Keep up the great work.
Views expressed by national security experts in The Cipher Brief do not represent all experts.  Submit your own oped submission to [email protected]
Read The Cipher Brief for more unique, expert-driven perspectives on national security issues.