What Senator John McCain Knew About Russia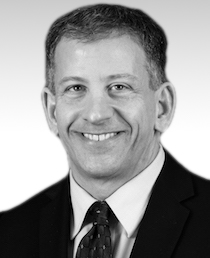 Daniel HoffmanFormer CIA Chief of Station
For those who knew him, it is no surprise that the late Senator John McCain approached the national and global security threats posed by Russia with a confident clarity in what he felt needed to be done.  As with all things, when it came to Russia, he did not hold back.  The Cipher Brief's Brad Christian spoke with former CIA Chief of Station Dan Hoffman about the Senator's stance on Russia.  He started by asking Hoffman to describe McCain's overall position.
This Cipher Brief content can be accessed via login or by signing up to become a Cipher Brief Member.  Joining this high-level, security-focused community is only $10/month (for an annual $120/yr membership).
Cipher Brief Members engage in high-level conversations about national and global security issues every day. If you're not already a member, you should be.
If you are experiencing any issues with signing up or signing in, please drop an email to support@thecipherbrief.com.