TAPS Offers Solace for Survivors as Military Suicides Surge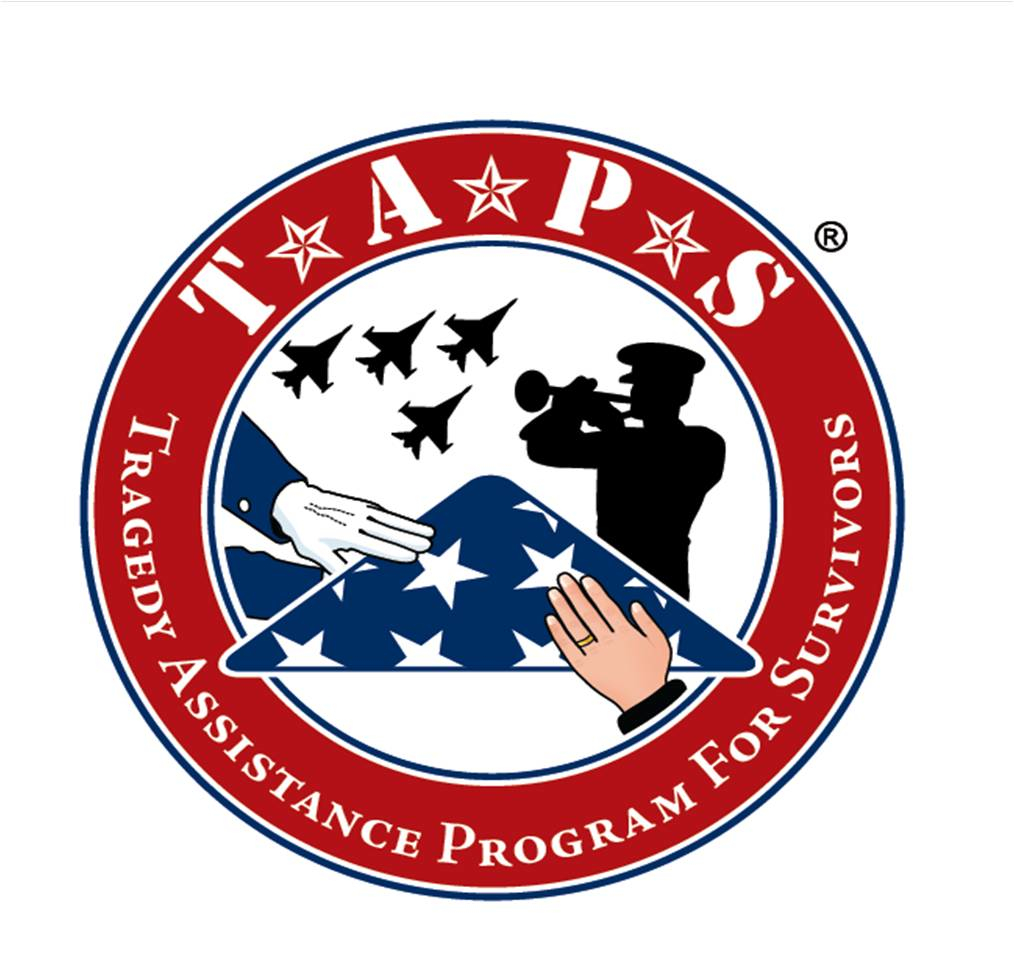 Tragedy Assistance Program for Survivors (TAPS)
Nearly two decades after the 9/11 attacks, the American public has seen large numbers of troops returning from conflict areas, so it's tempting for citizens to think to themselves, "The wars are over."
But American troops and others working on behalf of our government continue to die from hostile actions overseas or training accidents at home, from lingering illnesses or injuries from the battlefield, and by suicide.
The need to support surviving families is greater than ever.
We all have moments that are life-changing and forever alter our journey. Many Americans remember Sept. 11, 2001.
For me, however, that life-altering day arrived years earlier – Nov. 12, 1992, when my husband, Brig. Gen. Tom Carroll, was killed along with seven other soldiers in an Army National Guard plane crash in the mountains of Alaska.
In the fog of the days, weeks and months that followed, I searched for support, only to realize there was no organization to support the family members left – nowhere for people like me to find hope and healing when a military loved one dies. What I discovered was that my best source of support was my peers, others who were going through the same experience. Slowly, I found that I wasn't alone, and that in finding my tribe, I found my way forward.
Americans have long recognized what I was just learning, that peer support can be incredibly validating, healing and empowering. We see this in battle buddies with bonds forged in combat; in the hope found in the company of others facing difficult challenges such as cancer diagnosis or alcoholism; and in the transformative power of peer support for those grieving a loved one, bringing comfort to another with a broken heart.
Out of that power of peers, the Tragedy Assistance Program for Survivors (TAPS) was born in 1994. Since then, TAPS has used the peer support model to touch the lives of more than 70,000 surviving spouses, parents, siblings, children, battle buddies and others who are grieving the death of a loved one whose life included selfless service to our nation. A mother connects with another mother, a brother with another brother, a child with another child…and they walk hand in hand in their journey through grief.
It is remarkable to think about all that has transpired in the nearly quarter century since TAPS was founded. Just seven years in, on a clear day in September 2001, the course of our nation's history would change forever, sparking 16 years-and-counting of conflict in Iraq, Afghanistan and beyond. TAPS grew from a few hundred families to tens of thousands, providing critical services such as grief support, casework assistance, community-based care, a 24/7/365 helpline, seminars and retreats for adults and camps for children.
We know we're making a difference every day for the families of America's fallen military heroes, Department of Defense civilians, Department of State personnel and government contractors, and the families of our national security agencies and law enforcement partners. But as the landscape changes, we are prepared to adapt to the changing needs of survivors.
Last year, we had more families come to TAPS for support than in any previous year in our history. This is partly because many bereaved families seek support months or years following the death, but it is also because the circumstances of many military deaths have changed.
In 2016, more families came to TAPS following a death by suicide than due to hostile action, accidents or illness. To address this need among survivors, TAPS has been at the forefront of developing best practices for suicide "postvention," the care provided to stabilize families in the wake of a suicide and reduce the effects of trauma, and the risk of additional suicides.
Our organization does not receive government funding, and we provide our services solely through the generosity of the American people. Some supporters help us meet our material needs, while a small army of volunteers give their time and talent to mentor a grieving child, provide support to a peer or further the work done by the organization in myriad other ways.
As TAPS approaches its 25th anniversary year, we will continue to expand our mission of providing compassionate care for all those affected by the death of loved ones who gave their lives in defense of freedom.
We also have the responsibility to take what we have learned about companioning the bereaved, the peer support model and other best practices to the broader professional community and help train others who can reach so many more who grieve. The need is greater than ever, and TAPS will continue to evolve to meet the changing needs of survivors who have become a living legacy to those who served.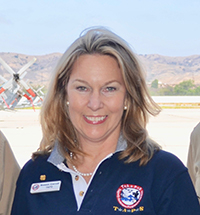 Bonnie Carroll is president and founder of the Tragedy Assistance Program for Survivors and was awarded the Presidential Medal of Freedom in 2015. For more information about TAPS, visit TAPS.org.
—
For this holiday week, The Cipher Brief is giving this space to individuals and nonprofits that support the national security community, and inviting our readers to learn about and support them. This is a preview of a future weekly feature to highlight charities in this space, with preference given to those with a Guidestar.org rating of gold and above. To those giving back, we say happy holidays and thank you for what you do.
— Suzanne Kelly, CEO & Publisher, Brad Christian, COO, & Kimberly Dozier, Executive Editor