Will New Legislation Fix Old Problem of Overcharging DoD?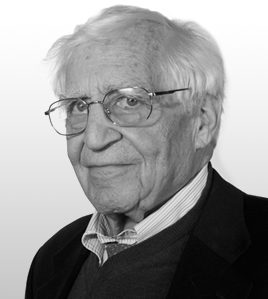 Walter PincusContributing Sr. National Security Columnist, The Cipher Brief
Remember when DoD paid $640 for a toilet seat? In this week's Fine Print, Walter Pincus looks at where we are now via a recent committee hearing.
This is Cipher Brief Level I Member Only content. It can be accessed via login or by signing up to become a Cipher Brief Member.  Joining this high-level, security-focused community is only $10/month (for an annual $120/yr membership). What a great and inexpensive way to Feed Your Need to Know….