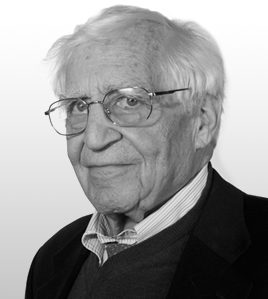 Walter PincusContributing Sr. National Security Columnist, The Cipher Brief
OPINION — President Trump's pre-election-day deployment of U.S. Army units on the southwest border may turn out to be more of a dangerous, long-term precedent than a short-term, political stunt.
Forget about the Posse Comitatus Act, which in the past, has been thought to protect civilians from the government's use of the military to enforce federal, state and local laws.
Northern Command is claiming that legal authority for Trump's action rests in part on "POTUS' Inherent Authority exception [under] Article II and Article IV of the Constitution [to] Protect federal property, functions and personnel [and allow] military personnel to provide federal, state and local police with assistance that is necessary to protect CBP (Customs and Border Patrol) personnel so they can perform their federal functions."
This is Cipher Brief Level I Member Only content. It can be accessed via login or by signing up to become a Cipher Brief Member.  Joining this high-level, security-focused community is only $10/month (for an annual $120/yr membership).
Cipher Brief Members engage in high-level conversations about national and global security issues every day. If you're not already a member, you should be.
If you are experiencing any issues with signing up or signing in, please drop an email to [email protected].
We look forward to welcoming you to the community!