The Nuclear Weapons Club Could Get Bigger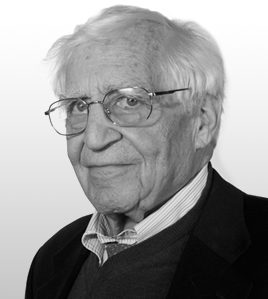 Walter PincusContributing Sr. National Security Columnist, The Cipher Brief
OPINION — One result from the Hanoi Summit: North Korea continues to be a member of the elite nuclear weapons club, and probably will remain so for years to come.
National Security Advisor John Bolton, on CBS' Face the Nation on Sunday, acknowledged that North Korea kept producing weapons grade nuclear fuel, despite suspending nuclear tests. Pyongyang reportedly has more than 30 nuclear weapons and fissile material for another six or seven more.
This is Cipher Brief Level I Member Only content. It can be accessed via login or by signing up to become a Cipher Brief Member.  Joining this high-level, security-focused community is only $10/month (for an annual $120/yr membership). What a great and inexpensive way to Feed Your Need to Know….