The Devil is in the Details for the F-35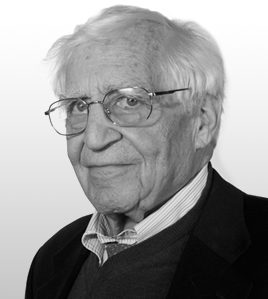 Walter PincusContributing Sr. National Security Columnist, The Cipher Brief
Walter Pincus' Fine Print in The Cipher Brief — OPINION –A lack of spare parts has kept some 350 F-35 Lightning Joint Strike Fighters, already deployed at sites worldwide, from flying or conducting any of their tasked missions, 30 percent of the time, according to a Government Accountability Office (GAO) report released last week.
It was always known that sustaining the complex, stealthy, F-35 aircraft, that cost some $90 million per plane, would be a difficult and expensive proposition, but the new GAO report points out how unprepared both the military services and prime contractor, Lockheed Martin were, for the task.
This is Cipher Brief Level I Member Only content. It can be accessed via login or by signing up to become a Cipher Brief Member.  Joining this high-level, security-focused community is only $10/month (for an annual $120/yr membership). What a great and inexpensive way to Feed Your Need to Know….