Keep Calm and Report On: The Case Against Julian Assange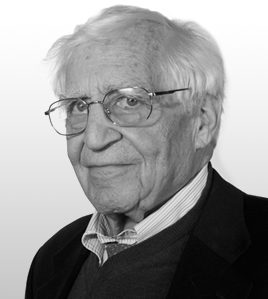 Walter PincusContributing Sr. National Security Columnist, The Cipher Brief
OPINION — U.S. law enforcement and intelligence officials have treated WikiLeaks as a hostile, foreign intelligence service and Julian Assange, its director, as a potential target for criminal prosecution, since the Obama administration.
Last week's inadvertent disclosure of a sealed federal indictment against Assange in Federal District Court in Eastern Virginia, has set off speculation that charges may include the publication of classified information – an allegation that has prompted debate about press freedom and First Amendment rights. But journalists should remain calm, since there are likely several charges that form the basis of the indictment that do not threaten the independence of journalists.
This is Cipher Brief Level I Member Only content. It can be accessed via login or by signing up to become a Cipher Brief Member.  Joining this high-level, security-focused community is only $10/month (for an annual $120/yr membership).
Cipher Brief Members engage in high-level conversations about national and global security issues every day. If you're not already a member, you should be.
If you are experiencing any issues with signing up or signing in, please drop an email to [email protected].
We look forward to welcoming you to the community!