If I Were Questioning Brett Kavanaugh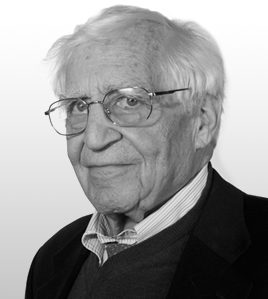 Walter PincusContributing Sr. National Security Columnist, The Cipher Brief
Brett M. Kavanaugh ought to be questioned on how a President, alleged to have violated a federal criminal law – say conspiring to violate the Federal Election Laws – could be investigated based on the views he promoted in his 2009 article, "Separation of Powers During the Forty-Fourth Presidency and Beyond," published in the Minnesota Law Review.
In that article, Kavanaugh said, "Congress might consider a law exempting a President—while in office—from criminal prosecution and investigation, including from questioning by criminal prosecutors or defense counsel."
You can read the rest of this Fine Print column, and all of The Cipher Brief's expert content, by signing up to become a Cipher Brief Member.  Joining this high-level, security-focused community is only $10/month (for an annual $120/yr membership).
Cipher Brief Members engage in high-level conversations about national and global security issues every day. If you're not already a member, you should be.
If you are experiencing any issues with signing up or signing in, please drop an email to [email protected].
We look forward to welcoming you to the community!