How to Support and Distance Yourself from the President's DoD Budget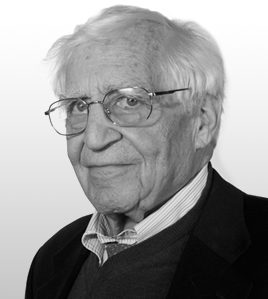 Walter PincusContributing Sr. National Security Columnist, The Cipher Brief
OPINION — Fine Print — Navy Secretary Richard V. Spencer last week joined the very public chorus of defense experts in questioning whether President Trump's call for reducing fiscal 2020 Pentagon spending to $700 billion will actually take place.
With the deficit soaring, Trump back in mid-October, told his cabinet members, with TV cameras rolling, "I'd like you all to come back with a five percent cut. If you do that, we will be very happy. There are some people sitting at the table…that can really do more."
At the time, Trump suggested the Pentagon would only have to go down to $700 billion, which would mean slightly less than a three percent reduction.
This is Cipher Brief Level I Member Only content. It can be accessed via login or by signing up to become a Cipher Brief Member.  Joining this high-level, security-focused community is only $10/month (for an annual $120/yr membership).
Cipher Brief Members engage in high-level conversations about national and global security issues every day. If you're not already a member, you should be.
If you are experiencing any issues with signing up or signing in, please drop an email to [email protected].
We look forward to welcoming you to the community!