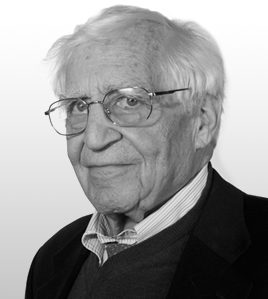 Walter PincusContributing Sr. National Security Columnist, The Cipher Brief
"We have seen Deutsche Bank within the last couple years sanctioned in the hundreds of millions by the State of New York for laundering money, and Deutsche Bank was apparently the only bank willing to do business with the Trump Organization," Schiff said.
Deutsche Bank has said it will cooperate fully with requests from the public prosecutor's office.
"Why is it that the president's son [Donald Jr.] at various times has said that a disproportionate share of their assets come from Russia," Schiff said, adding, "This may be a leverage the Russians have, and if it is, we need to find out about it. And if it's not true, we need to be able to tell the American people that as well."
This is Cipher Brief Level I Member Only content. It can be accessed via login or by signing up to become a Cipher Brief Member.  Joining this high-level, security-focused community is only $10/month (for an annual $120/yr membership).
Cipher Brief Members engage in high-level conversations about national and global security issues every day. If you're not already a member, you should be.
If you are experiencing any issues with signing up or signing in, please drop an email to [email protected].
We look forward to welcoming you to the community!